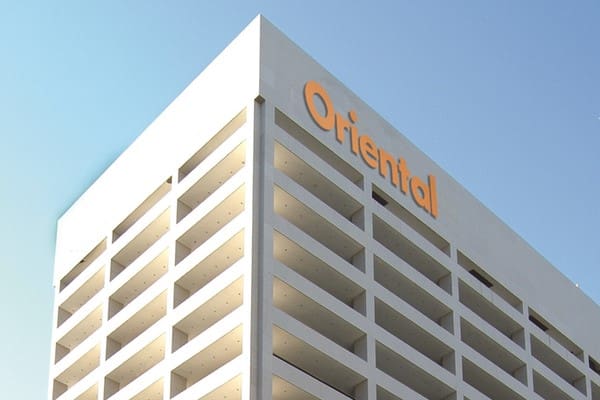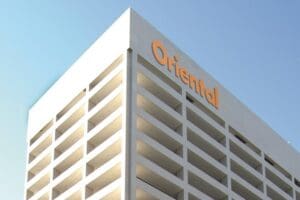 To help their clients following the passing of Tropical Storm Fiona, Oriental Bank announces it will not charge its customers late payment fees on their loans, including personal, auto, mortgage or commercial loans, lines of credit and credit cards. The late payment fee waiver will be automatic and effective from Sept. 16 through Sept. 30.
Oriental will also waive fees for balance inquiries made at ATMs outside its network from Sept. 16-30. Fees imposed by the ATM owner still apply.
Oriental will waive withdrawal fees for customers of other financial institutions who make cash withdrawals at Oriental ATMs from Sept. 22 through Sept. 30.
"At Oriental, we are aware of the difficulties that many families may be experiencing due to Fiona. These measures are taken to help people whose finances have been affected by the storm and its aftermath," said Idalis Montalvo, director of marketing and public relations for Oriental Bank.