Inocencio S. Duran, lovingly known as "Brother," died on Thursday, March 31.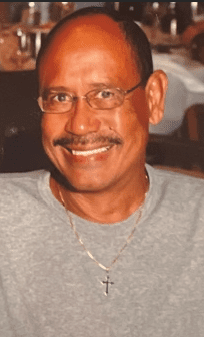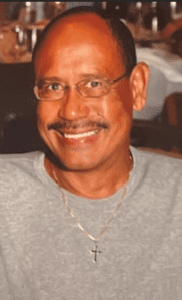 Inocencio is survived by his two children: Natasha Duran-Greig and Kareem Duran; brothers: Filimon Duran, Michael Haynes, Earl V. Haynes Jr. and Glen Duran; sisters: Lydia Jackson, Nanette Duran and Carmen Bogard; grandchildren: Adissa Greig, Adeja Greig, A'Launi Greig and Anaya Greig; as well as many relatives, extended family and friends.
A Memorial Service will be held at the Blyden's Memorial Chapel at 10 a.m., Tuesday, June 28.