A public education campaign to help Virgin Islands residents live with the ongoing spread of Covid-19 will receive $1.5 million in funding because of action taken by the Public Finance Authority. Authorizing the extension of a grant agreement was one of the action items taken Thursday during a meeting of the authority's board.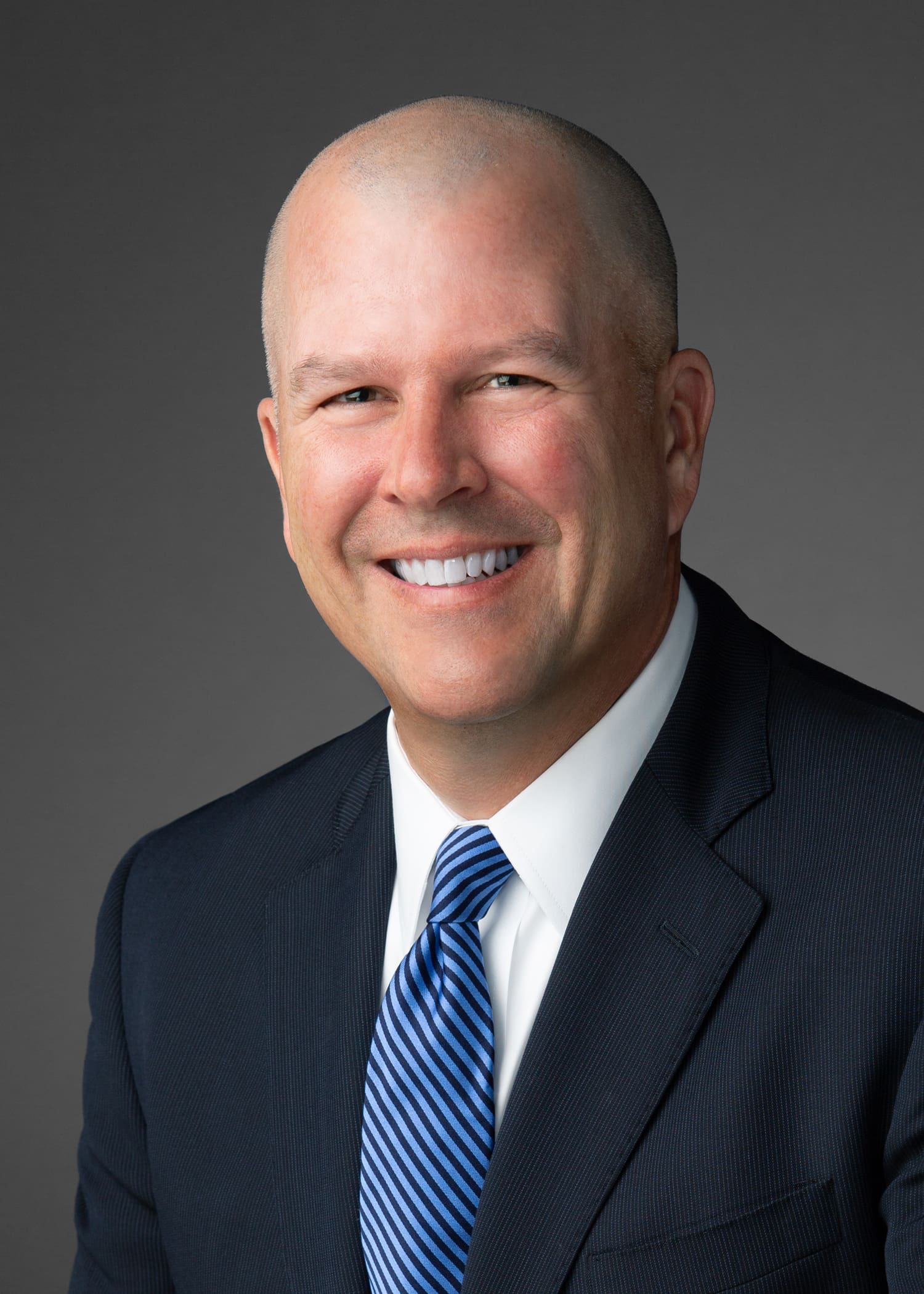 Board members also approved the agency's proposed $14.1 million budget for Fiscal Year 2023. That figure includes $10 million for operational expenses for Public Finance and $4.1 million for the Office of Disaster Recovery, which functions under the direction of the PFA.
The measure to establish the Covid-19 health education grant was added to the meeting agenda shortly before the virtual session was held. After the meeting, PFA Executive Director Nathan Simmonds said the funding from the grant would be administered through the disaster recovery office.
Spending priorities on the board's agenda included an extension of a financial management contract with Gaffney-Cline and Associates. Attorney to the board Claudette Farrington explained that Gaffney-Cline has been helping to make sure the payments it receives from Limetree Bay Refinery and Terminal meet the terms of the agreements with the government since 2018.
"They were hired to help the board with its financial analysis, with regard to the money they're submitting" under the agreement, said Carol Burke, spokesperson for the authority. "There are complex formulas involved."
Approval of the three measures came without opposition, as did a number of other action items brought up during the board meeting. Board members approved an extension for the accounting firm B.D.O. for Fiscal Years 2021 and 2022 to conduct audits and produce financial reports for Public Finance, the West Indian Co., Ltd., and the Virgin Islands Next Generation Network (viNGN). The firm is also being asked, under the extension, to perform similar services for the Tobacco Settlement Fund, which is managed by the authority.
The board also gave approval to set up two separate checking accounts to hold residual amounts from previously approved projects; a 2009 construction fund account and the PFA Community Facilities Trust Account. Simmonds explained after the meeting that the funds became available after the authority refinanced Matching Fund Revenue bonds.
One action taken by the finance authority board on Thursday replaced outgoing next-generation network board member Elizabeth Armstrong with Andrew Smith, the new executive director at the Water and Power Authority. Burke explained that the network bylaws require a WAPA representative — either a board member or the director — to serve on the network's board.
"Elizabeth Armstrong, a WAPA board member, was appointed to serve on the viNGN Board on December 11, 2018, such that her term expired on December 11, 2021. Ms. Armstrong continues to serve until a successor is appointed," the finance authority spokesperson said.