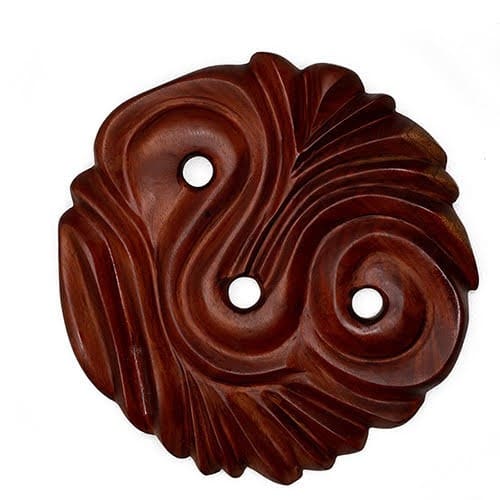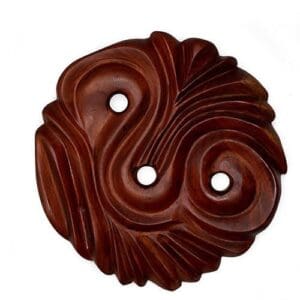 Mango Tango Art Gallery unveils the Courtney Devonish Exhibition "Speaking Without Words" at an opening being held from 5:30 to 8:30pm., Friday, May 27. Devonish is a critically acclaimed wood sculptor. His show offers works in mahogany and shak shak. Each work is a visual delight and commands the viewer to touch the wooden gem, which he encourages the viewers to do.
Born in Barbados, educated in England and Italy in wood carving and ceramics, Devonish began Devonish Art Gallery in 1988, one of the longest operating art galleries in the Caribbean. The gallery featured both his ceramics and wood sculpture until about five years ago when he decided to totally concentrate on wood sculpture.
The creativity of master wood carver Courtney Devonish seems to find no limits. Each of his sculptures attest to mankind's connection to nature.
His current exhibition showcases stylized birds and fish, relief landscape and sunbursts, voluptuous human torsos, abstract forms and his signature hearts, most of which fit in the palm of one's hand.
Renowned for his mahogany sculpture, Devonish debuts a visually sensual new light wood with delicate darker rings. The tree is found on his home island of Barbados and on his current island of Anguilla. The local name is shak shak, a distant cousin of the Royal Poinciana, with similar pods but differing in the color of the flowers, which are white.
Mango Tango Art Gallery has represented Devonish for over two decades. Gallery owner Jane Coombes observes, that "the semi-abstract nature of his creations offers us a world of profound simplicity and beauty to view, balanced with a captivating tactile power."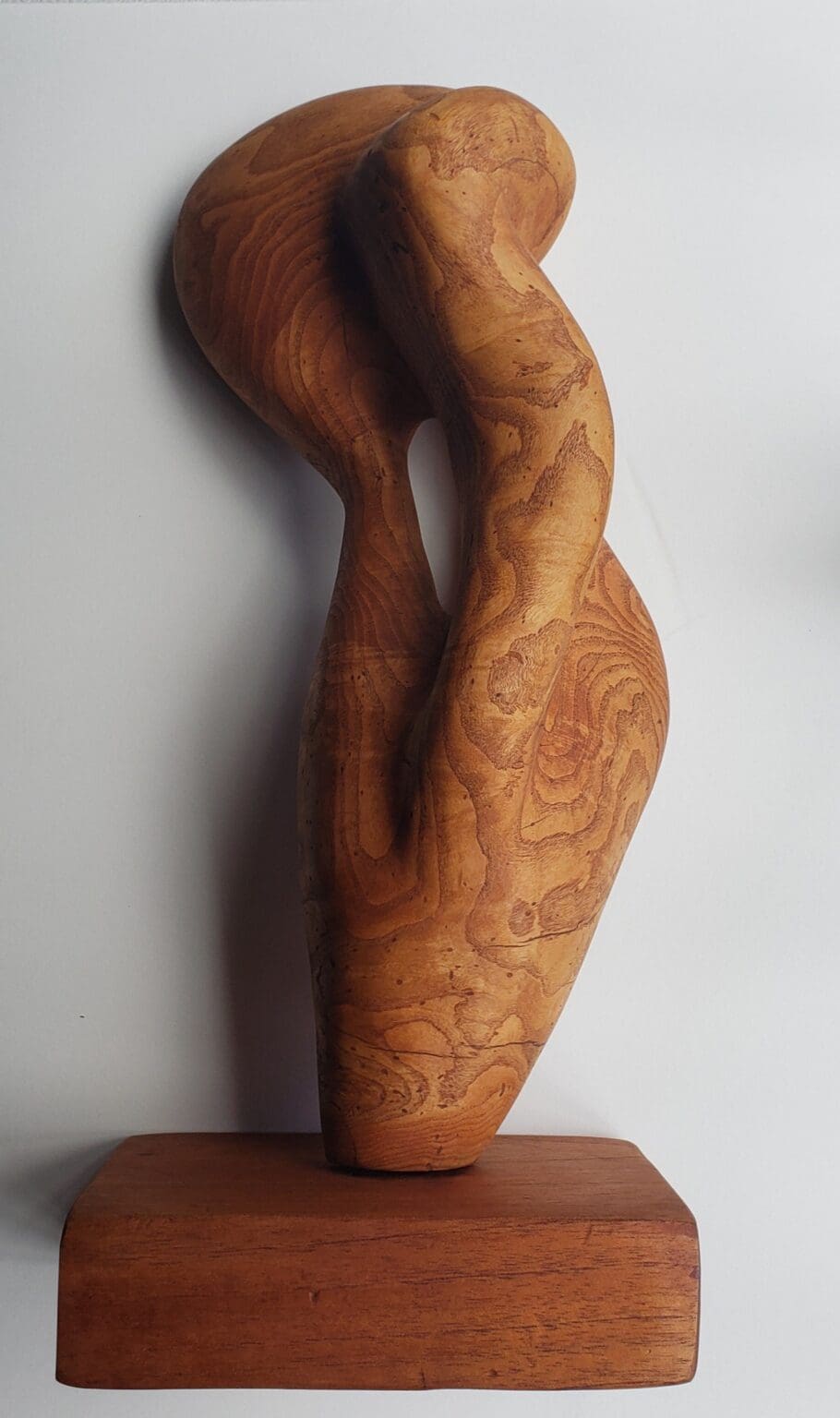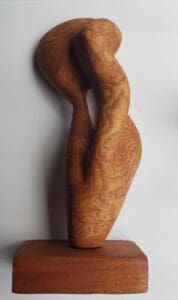 To add to the evening's festivities, Island Forte Ensemble will play in the parking lot where appetizers and spirits will be served. Gallery goers are encouraged to bring beach chairs for the three-hour art and music extravaganza.
The show continues for one month. For more information, view www.mangotangoart.com or call 777 3060.