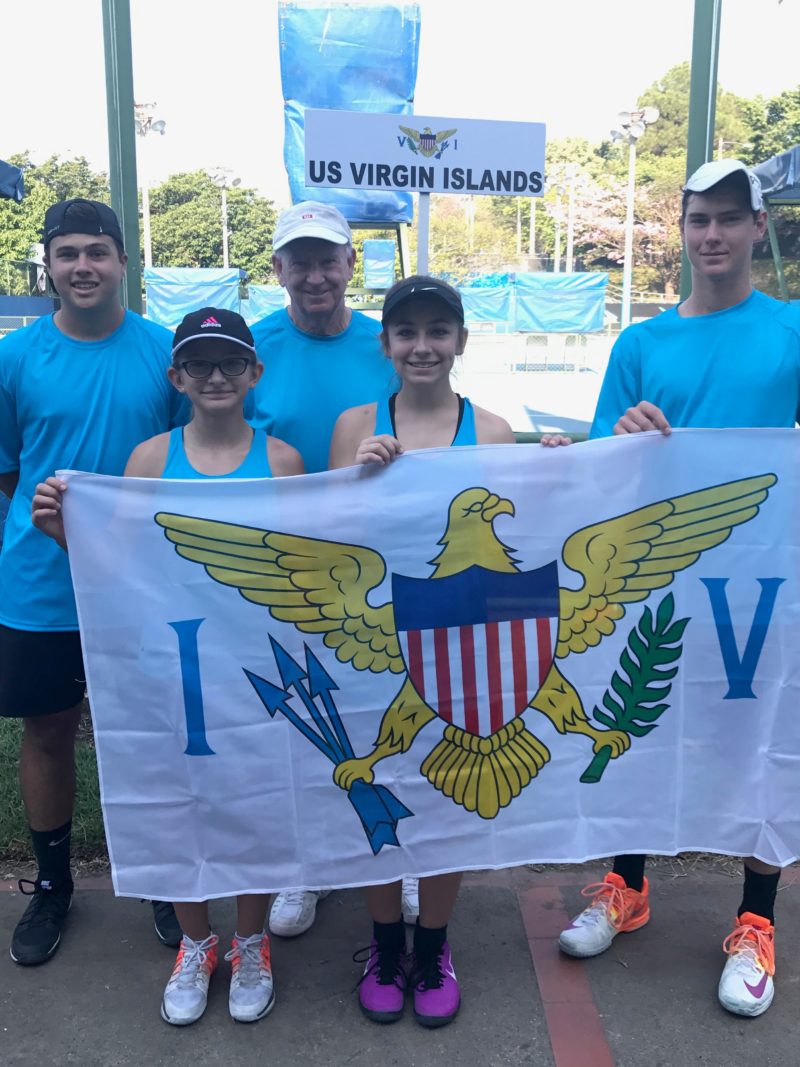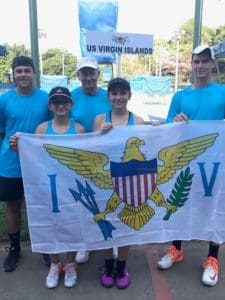 The USVI Cup returns to St. Croix as part of the Caribbean Cup Tennis Series. The two consecutive International Tennis Federation Junior tournaments are scheduled to take place between May 7-13 and May 14-20 at the landmark Buccaneer Hotel in Christiansted.
St. Croix will welcome players from around the world, including Switzerland, The Netherlands, Hong-Kong, Guatemala, Panama, Brazil, Spain, Honduras, Mexico, Dominican Republic, Colombia, France, Canada and the U.S.
The tournament is an opportunity to develop tennis in the U.S. Virgin Islands, with several local players competing alongside peers from around the world. For international players, families and coaches, in addition to tennis, this is also an opportunity to discover the local culture, lifestyle and tranquil beaches of St. Croix.
Among the players joining this week, Julie Bedard (U.S.) comes off a strong performance at the J5 ITF Tegucigalpa in Honduras, where she reached the semi-final. On the boys' draw, the number one seed, Caymus Hei Tung Choi (HKG), is looking to regain the great form he had in 2021, when he won two J5 ITF titles.
The tournament offers a packed schedule, starting at 8 a.m., daily, with finals for both boys' and girls' singles and doubles on the Friday of each week (finals times TBD).
Tournament organizers estimate more than 300 players, coaches and parents will be on the island during the two-week period.
For further information, contact Andrei Alexe, tournament director, at +1 647-406-4589
Email: aalexe85@gmail.com
The tournament location is The Buccaneer Hotel, 5007 Estate, Christiansted, 00824.