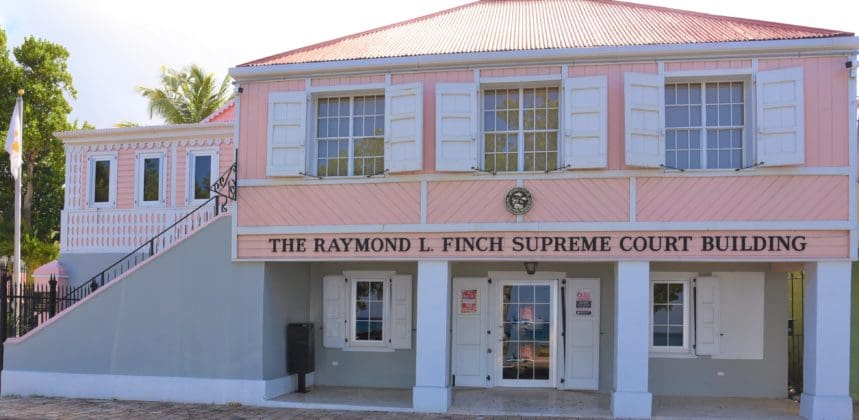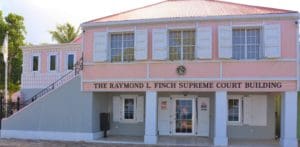 Administrator of Courts Regina Petersen advises the public and members of the Virgin Islands Bar Association that effective March 15, the judiciary will no longer require individuals to wear masks in any Judicial Branch facility in accordance with the new measures outlined in Supreme Court Administrative Order No. 2022-0003.
Additionally, any presiding judicial officer, at his or her discretion, may require the wearing of masks in courtrooms, jury assembly rooms and deliberation rooms if the proceeding will require large groups of individuals to sit together in close quarters for long periods of time.
All Judicial Branch facilities remain open to judicial officers, court staff, attorneys, litigants and members of the public for the purpose of conducting official business, and all Judicial Branch services shall be made available to the public in-person.
Litigants, attorneys and the public are further reminded that all filing and other deadlines remain in effect and are not automatically suspended, tolled or extended. Individuals whose personal circumstances require an extension of time or other accommodations must file an appropriate motion with the court for such relief.