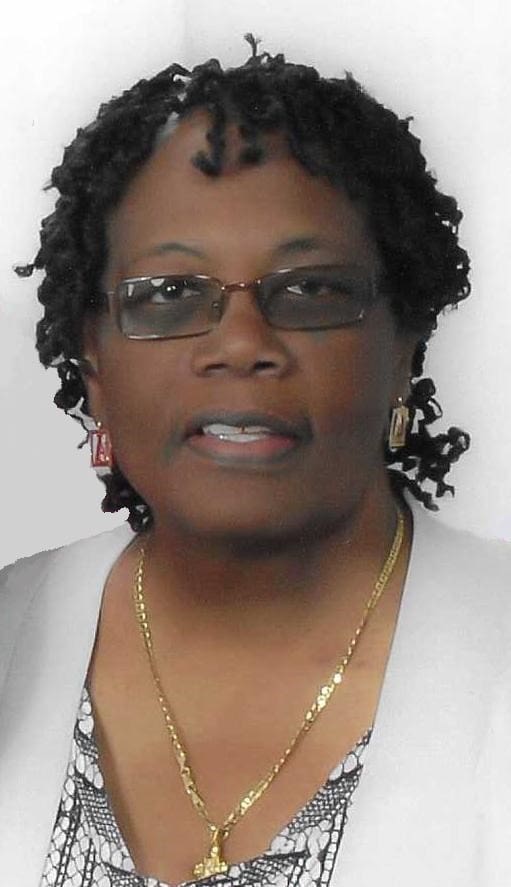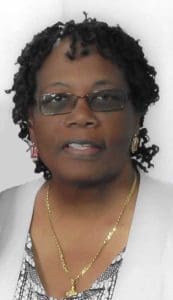 Augustine Challenger Joseph, formally known as Augustine Levine, was born on Sept. 30,1943, and died on Jan. 14 in Kissimmee, Fla.
She was preceded in death by her father and mother: Ernest and Edna Challenger; her brothers: Elvado Challenger, James "Charlie" Challenger and James Nisbett; her sister, Udora Clarke; and her nephew and niece: Conrad Clarke and Jennifer Hanley.
Augustine is survived by her husband, Gregory Joseph; by her children: Dahlia Challenger of Florida and Remie (Habibah) Bellot of Atlanta; grandchildren: Jahlia Fulgence of Florida, Jyair Bellot, Joshua Bellot, Jace Bellot of Atlanta, and Aerea Maynard of New York; and stepchildren: Shanika (Ainsley) Maynard of New York, Christopher Joseph of New York, Michael Joseph of St. Croix, Tom Joseph of St. Croix, Climacus (Vernita) Joseph of St. Croix, Jason Joseph of Georgia, Brian Joseph of Florida, Magdalen Joseph of New York and Genevieve Joseph of Florida.
She is also survived by siblings: Mavis Archibald of Florida, Maltina Armstrong of Canada, Carol James of England and Eversley Cornelius of St. Croix; and nieces: Judy Clarke of England, Judith Hanley of England, Tracey Roberts of England, Marica Clarke of England, Allison Nisbett of Georgia, Donna Edwards of Pennsylvania, Marcia Braithwaite of Florida and Jamarlia Archibald-Phipps of Florida.
Other survivors include nephews: Jason Hanley of England, Michael Archibald of North Carolina, Kevin Archibald of Georgia, Marlon Archibald, Morvil Manners, Merlin Manners, Warrick Manners and Warren Manners of Canada; special friends: Marjorie Johnson of New York, Louise Allen of Florida, Stedmund "Earl" Brown of Florida, Donald Walwyn of Jamaica, Members of the Ebenezer Methodist Church, Staff and Students of St. Croix Central High School; as well as many other relatives and friends in Canada, England, Nevis, USA, St. Croix and St. Thomas.
The funeral service will take place at 9 a.m., Saturday, Feb. 5, at the Ebenezer Methodist Church in Richmond. Interment will follow at Kingshill Cemetery.  The funeral is being arranged by Divine Funeral Services.