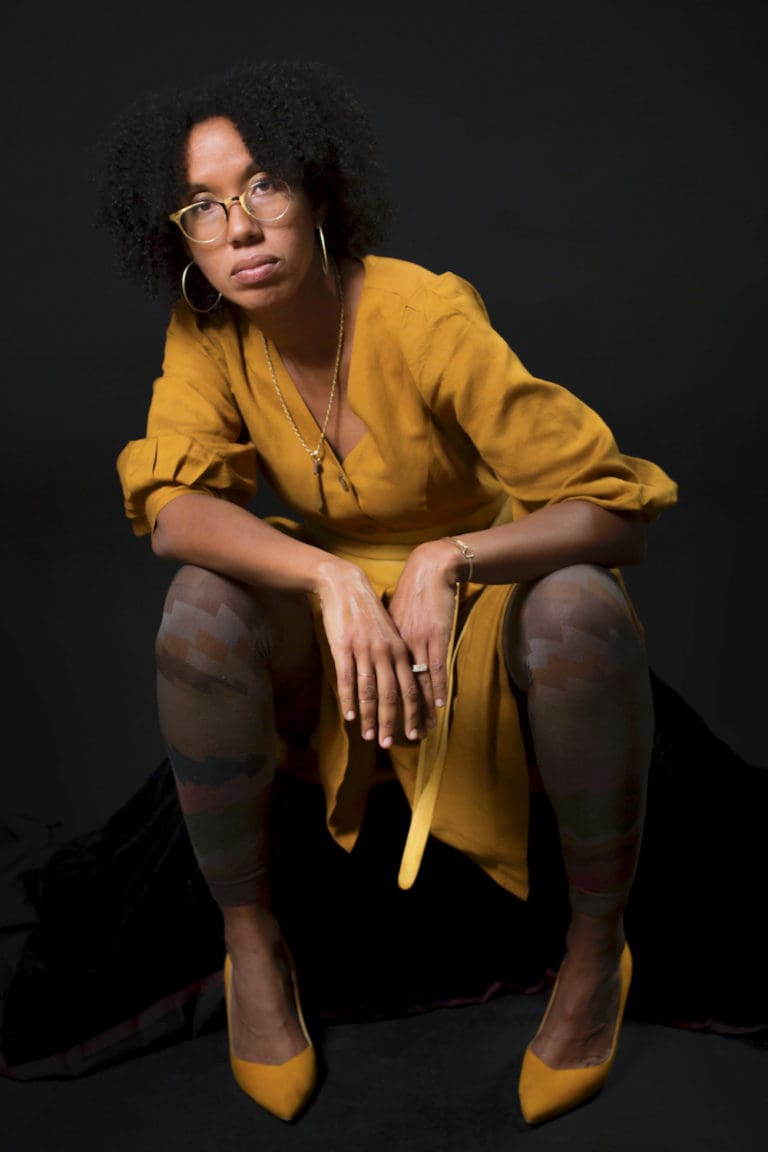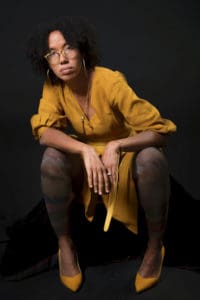 The U.S. Virgin Islands art scene is welcoming home a locally grown V.I. author who won national acclaim with her first novel, "Land of Love and Drowning," which was published in 2014. Tiphanie Yanique is coming home to appear at events on St. Thomas and St. John, in person and in the virtual world as she shares her new novel with the territory.
Yanique is scheduled to greet the public at book signings on St. Thomas and St. John on Oct. 28. Those who can't catch either in-person appearances can still meet the author in virtual events set for Oct. 28 and for Liberty Day on Nov. 1.
She will be signing and reading from her latest novel, "Monster in the Middle."
Book signing events have become part of the marketing strategy used by two small businesses catering to Virgin Islands creatives. By introducing and celebrating newly published works, these businesses have found loyal followings for themselves and the writers they support.
St. John gallery owners David and Priscilla Hintz Knight spoke recently of how showcasing local authors has brought crowds of potential customers through their doors.
'In 2016 we added a selection of books by local and Caribbean authors to our offerings at Bajo El Sol Gallery, and hosting writers from the Virgin Islands for signings and readings has become one of our favorite things to do," Knight said.
"Some of our favorite moments at the gallery have been our book events, whether featuring poets, memoirists, historians or chefs sharing their latest cookbooks. We strongly believe stories told by Virgin Islanders should be front and center in how we present ourselves to visitors from around the world, and – even more importantly – coming together to celebrate storytellers is a wonderful way to build and bond a community together," he said.
Knight – a former editor with the V.I. Source – said he holds a special appreciation for the effort it takes to bring literary works to life.
"Coming from a writing background myself, it's important to me that Bajo El Sol make space for the literary arts in addition to the visual arts," he said.
His business and life partner Priscilla Hintz Rivera Knight recalled the night they hosted the book signing for Virgin Islands author and St. John firefighter Sherman Thomas. Thomas's book, "A Bottle of Water," recounts the story of his near-death experience and how it changed him.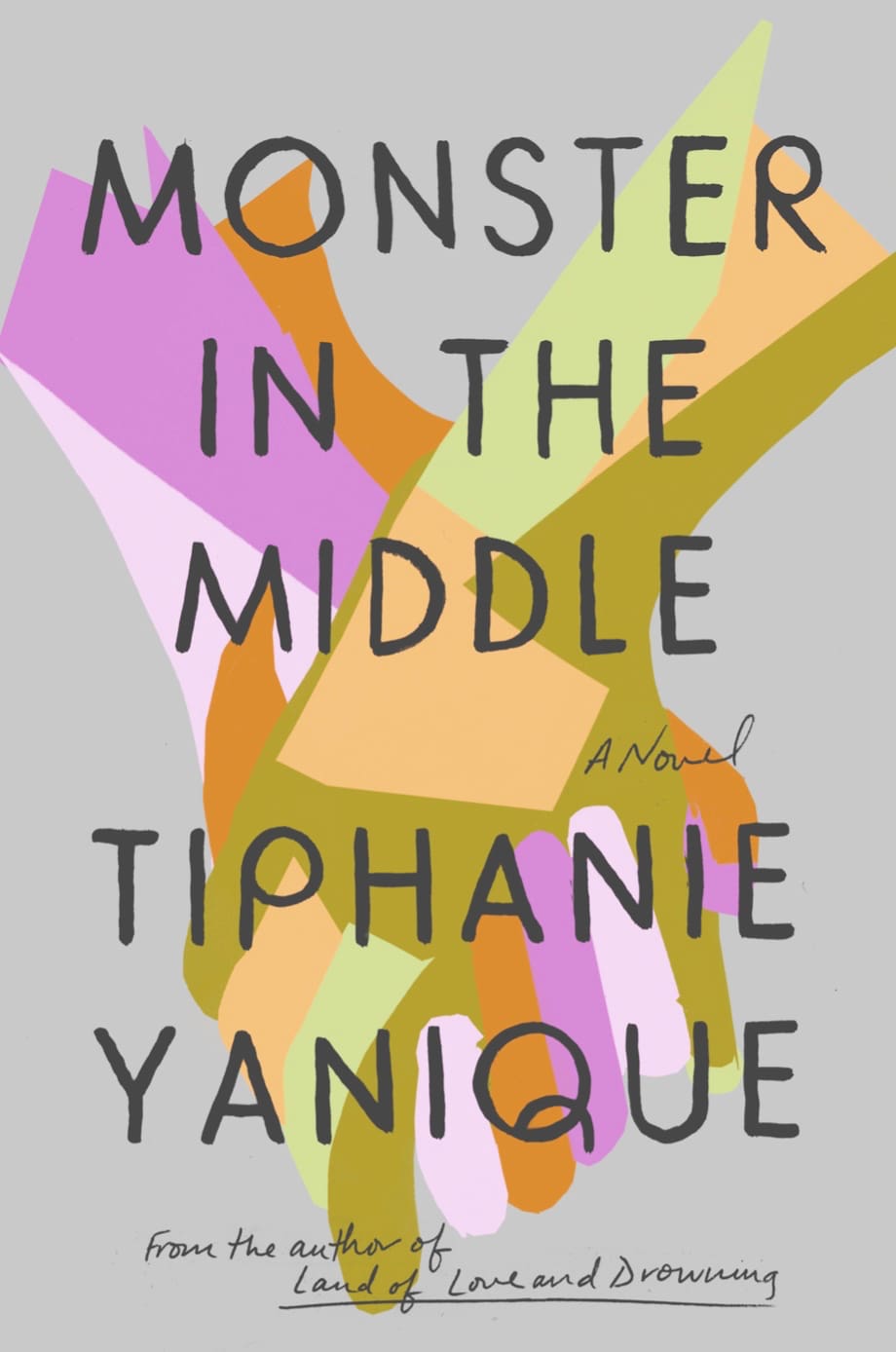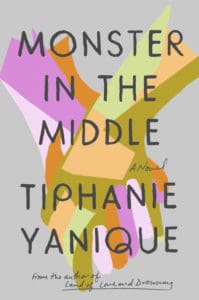 "What touched me the most was how supportive his fellow firemen were. Many of them came to the book signing and we had a fire truck outside of the gallery in his honor. The book signings are about giving a venue for the authors to meet with their community and share their work. Thus far we have hosted over a dozen book signings in four years."
At Bookstore 340 on St. Thomas, Pamela Richards has been hosting book signings for newly published local authors as a way to keep customers coming through the doors at her shop at the Austin Monsanto Marine Terminal. It's an important step, she said, at a time when cruise ship passenger foot traffic has been curtailed by the COVID-19 pandemic.
Focusing on local authors was an easy decision because we're always supporting local crafts, local arts and local authors," Richards said. "We do have a talented cadre of local writers out there."
The shop's most recent event took place on June 19, now known as the Juneteenth national holiday. Three local writers sat at the book signing table – Alicia Barnes with "Nuggets of Authenticity," Carl Gumbs, with his book of sayings called "Herotations," and Rita Baker with "Back, Belly and Side."
Richards said the St. Thomas book signing was planned and executed even before Juneteenth made headlines as a newly adopted national holiday.
"We focus on the Virgin Islands or important history dates to do the signings," she said.
The Crown Bay bookstore has hosted four book signings for Yanique, the writer currently in the spotlight. And each time, Richards said, supporters of the V.I. literary scene appeared. With the publishing of Yanique's latest title, the clamor for "Monster in the Middle" began to stir.
Yanique's second novel follows two romantic partners – Fly Lovett and Stela Jones – in a story spanning decades, two continents and the Caribbean. Local book lovers will note that one of the people making this love connection hails from St. Thomas.
"People were coming to me the day before (the publishing date) saying 'I've got to have the book.' She has a strong following," Richards said.
The 10 a.m. Thursday, Oct. 28 get-together on St. Thomas and the virtual event at 6 p.m. Nov. 1 will welcome Yanique fans and the curious.
"It's an exclusive virtual event hosted by Bookstore 340," Richards said.
Bajo El Sol will stage its event with Yanique at 5 p.m. on Thursday, Oct. 28 at Mongoose Junction Shopping Center in Cruz Bay. That event is also expected to be streamed live over the internet.
"We are very excited to have one of our favorite and most acclaimed local authors kick off our new season," Hintz said.
Yanique was born on St. Thomas in 1978. Since publishing her first book and a poetry collection, she has been named winner of the 2014 Center for Fiction First Novel Award and honored by the National Book Foundation as one of its "five under 35" literary notables.
The promotional campaign for "Monster in the Middle" got started on Oct. 16 with an appearance by the author on the National Public Radio show, "Weekend Edition." Yanique told NPR host Scott Simon she wanted to produce a book that would make readers excited to delve into its story.