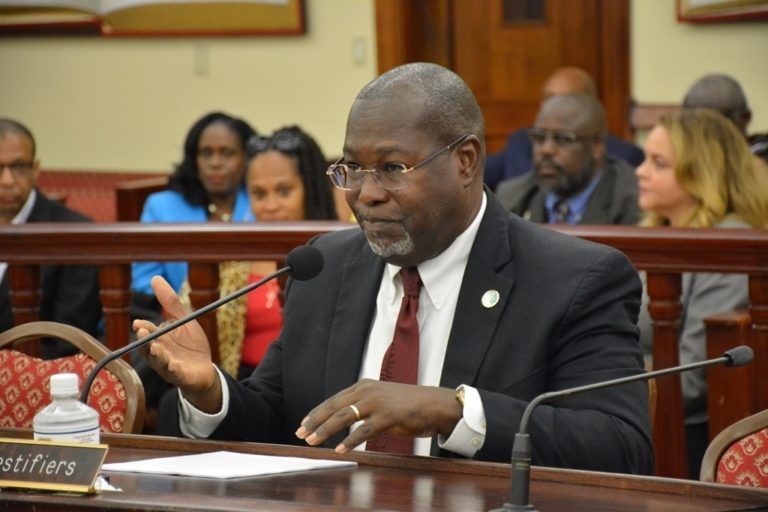 Virgin Islands Labor Commissioner Gary Molloy advises the public that the V.I. Department of Labor (Labor) transitioned to direct deposit to release funds to claimants on the regular unemployment program in November 2020. The innovative process has allowed millions of dollars to be released to claimants in a timely manner.
On Aug. 26, Labor began addressing issues concerning direct deposit for some claimants. The issue is technical and the department is and has been in communication with the appropriate bank representatives to resolve it as soon as possible.
Labor recognizes the inconvenience that this incident has caused and wants to assure the affected claimants of its commitment to resolving any issues as soon as possible. In addition, it reminds claimants to ensure that they are inputting the correct bank account information, including the routing number.
Claimants who are concerned that the bank information submitted to the Department of Labor was incorrect, should come in person to the department's office to speak with a representative on St. Thomas or St. Croix and be prepared to complete a change form with correct information and authorization to change.
Department of Labor offices in both districts are open to the public with no appointment needed from 8 a.m. to 5 p.m., Tuesdays through Thursdays.