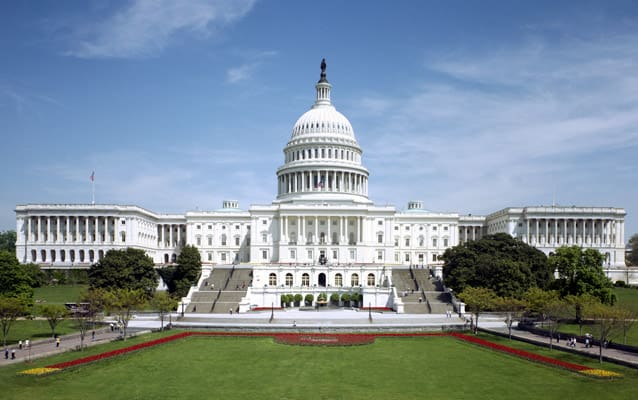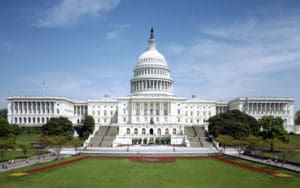 Congresswoman Stacey E. Plaskett, a member of the House Ways and Means Committee, released the following statement regarding a letter she and others sent to Secretary of Health and Human Services Xavier Becerra regarding sickle cell disease:
Sickle cell disease (SCD) is among the most common inherited blood disorders. It is a lifelong illness that affects millions of people throughout the world and is particularly common among those whose ancestors came from Africa, South America, the Caribbean and Central America.
It is estimated that nearly 5% of the world's population are carriers for the trait gene. More than 20 million people worldwide suffer from SCD with more than another 300,000 births globally each year. About 100,000 Americans live with SCD. African Americans are the group most often affected by the disease – with one out of 365 Americans of African ancestry born with SCD.
"Recently, my office along with the office of Congresswoman Robin Kelly and other members of the Congressional Black Caucus sent a letter to Secretary of Health and Human Services Xavier Becerra to encourage a multi-stakeholder dialogue regarding access to sickle cell disease treatment.  Access to medicines for SCD is anything but guaranteed for the patients who would benefit most from them.
"At present, our health care system is poorly equipped to ensure that patients will have meaningful access to these therapies upon their approval, particularly if they are in the same price range as other gene therapies. The gaps are most glaring within the Medicaid system, but exist for Medicare beneficiaries and patients enrolled in private coverage as well. We believe the federal government has an essential role to play, working with state Medicaid programs and the broader health care community, to proactively address these barriers," said Congresswoman Stacey Plaskett.
"The lack of access to sickle cell treatment is yet another painful example of the legacy of systemic racism in our medical system," said Congresswoman Barbara Lee. "We must expand Medicaid and Medicare coverage to allow patients to access treatment and therapies to address chronic conditions. As co-chair of the Congressional Sickle Cell Caucus, I'm proud to join my Congressional Black Caucus colleagues in calling for equitable care."