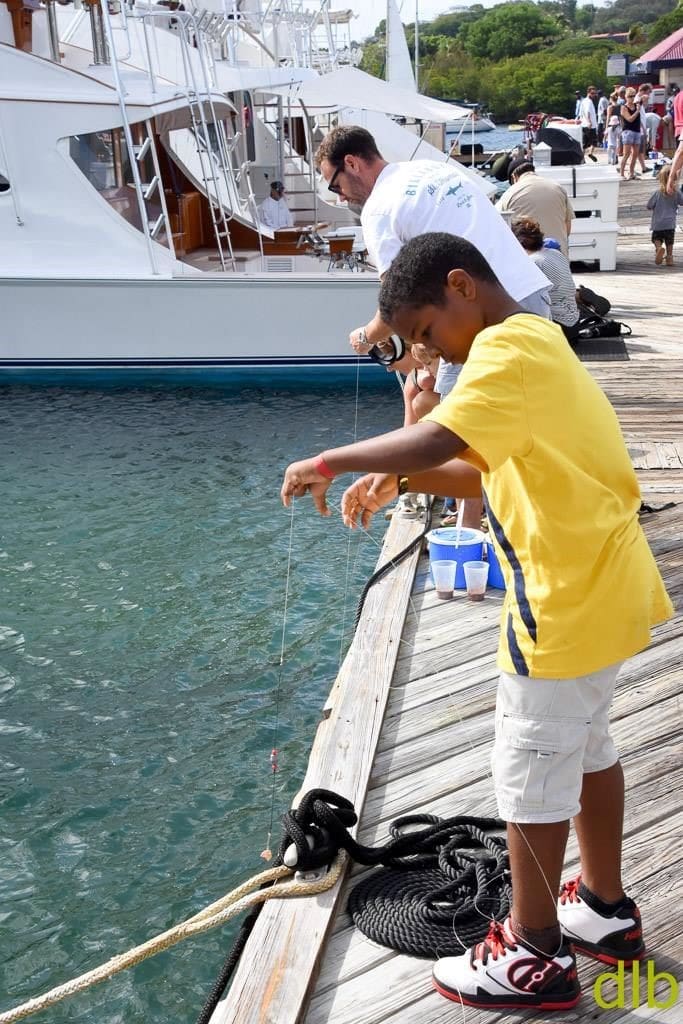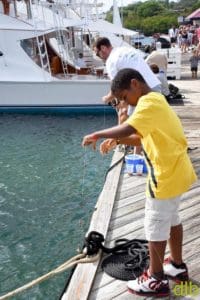 Organizers have postponed until this fall the July Open Kids Tournament, originally set for Saturday, July 24, at IGY's American Yacht Harbor (AYH) Marina in Red Hook, St. Thomas.
"We've been watching the situation with the sargassum weed for the past couple of weeks. Unfortunately, even if we removed all the seaweed, it would still take time for the oxygen levels of the water and fish populations to return. For this reason, and out of an abundance of caution due to a variety of factors, we felt it best to postpone this popular annual event until this fall," said Kelvin Bailey Jr., president of the Virgin Islands Game Fishing Club's Board of Directors.
Masks are required. Participation is open to kids 14 years of age and under, and they must be accompanied by a parent or guardian. Registration is free and only online at: www.vigfc.com
The catch will be officially weighed by professionals from the Department of Planning and Natural Resource's Fish & Wildlife Division. Kids are encouraged to be conservation conscious and to release their catch.
Prizes will be awarded in two age groups: up to age 6 and ages 7 to 14, and will include trophies crafted by My Brother's Workshop, gift certificates, cash and much more donated by community businesses.
The event is being sponsored by the VIGFC, AYH, Neptune Fishing Supplies, Island Time Pub, Coral World Ocean Park, St. Thomas Swimming Association, and Guardian Insurance.
For more information, call 775-9144 or email: usvigfc@gmail.com