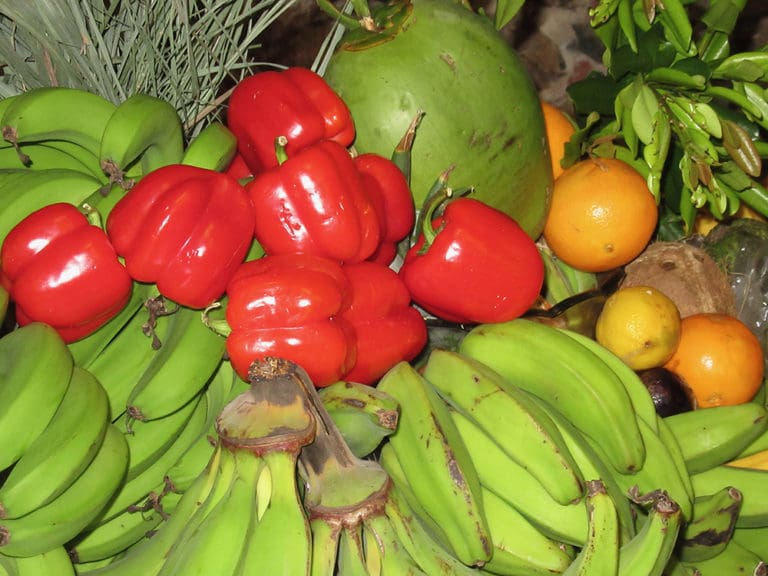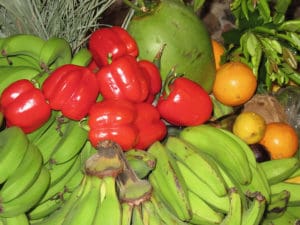 The Virgin Islands WIC Program at the Department of Health informs the public that beginning in June a temporary increase in the cash-value voucher benefits will commence. This increase allows participants to purchase fruits and vegetables as part of their WIC (Women, Infants and Children nutrition) food package.
Under the American Rescue Plan Act of 2021 that President Biden signed into law on March 11, 2021, The United States Department of Agriculture may temporarily increase the Cash-Value Voucher/Benefit for fruit and vegetable purchases for certain WIC food packages for an amount that is less than or equal to $35 per month during the federally declared COVID-19 public health emergency, under the Public Health Service Act.
ARPA provides $490 million to support the CVV/B increase across all participating WIC State agencies.
Under normal circumstances, the monthly cash-value voucher is $9 per child and $11 for pregnant, postpartum or breastfeeding women.
VI WIC participants have begun to see these increases in the CVV/B from June 1, 2021, which will last for four months, until Sept. 30, 2021. After that, the CVV/B will revert to the original amounts. The overall aim is to increase the availability of healthy foods to the WIC participants during the COVID-19 pandemic.
It will increase their purchasing power so recipients can buy and consume more fruits and vegetables.
WIC as a preventive health nutrition program provides women, infants and children up to the age of 5 who are at nutritional risk, healthy foods to supplement their diets as well as health care referrals, nutrition and breastfeeding education.
For more information on WIC in the Virgin Islands visit: https://doh.vi.gov/programs/women-infants-and-children-0.