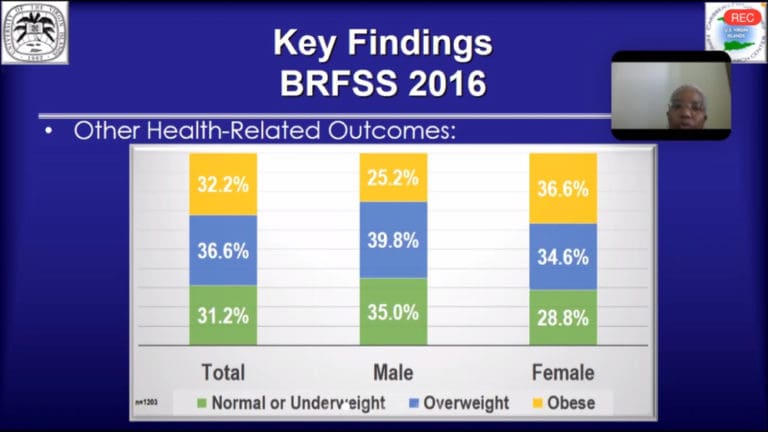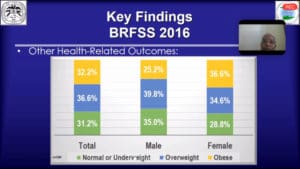 The V.I. Department of Health launched the Behavioral Risk Factor Surveillance System survey in May 2021.
The BRFSS is the world's largest telephone-based phone survey. Interviewers representing DOH will use a randomized combination of landline and cell phone numbers to call residents to inquire about health-related risk behaviors, chronic health conditions and the use of preventive services.
The survey occurs annually, and the goal for 2021 is to complete 2,000 surveys by Dec. 31.
According to the Chronic Disease Division's Acting Director, Lyña Fredericks, "We are urging Virgin Islands residents to take the survey if they receive a call. The BRFSS looks at how our behaviors and attitudes impact chronic diseases, such as diabetes, asthma, heart disease and kidney disease.
"The information gathered will help us assess the unique challenges facing our population and will drive the development of health promotion and disease prevention programs in the territory. The localized gathering of data and subsequent analysis is critical for agencies in obtaining funding for grants and other projects."
"We are reaching out to the public to let them know how important their participation in this survey is to helping DOH determine how to best allocate resources," said John Orr, data analyst/program manager. "Your response will be critical in charting the course for addressing chronic disease in the Virgin Islands. If you are called, please agree to participate in the survey."
Individuals seeking additional information may email john.orr@doh.vi.gov.