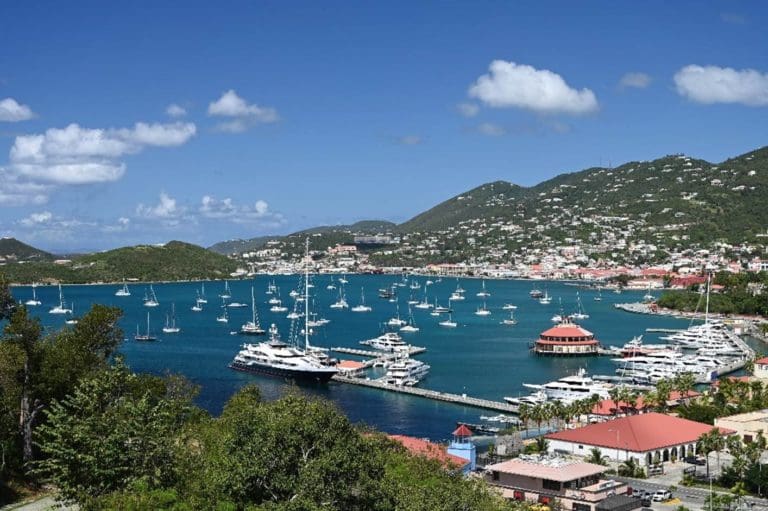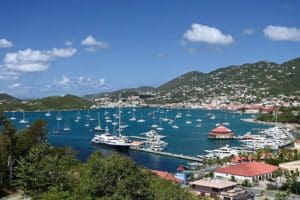 The St. Thomas-St. John Chamber of Commerce has announced that the Downtown Historic District is open for extended hours Friday nights beginning May 28.
The shops and restaurants in town are regularly open from 10 a.m. to 5 p.m., Monday through Saturday. After-hours shopping will now be available until 8 p.m. on Fridays.
People can now experience Charlotte Amalie, a beautiful 19th-century town newly restored. Enjoy the Danish West Indian architecture, period lighting and landscaping.
Shop and dine in the historic destination adjacent to the historic harbor. Explore the luxurious jewelry, watch and fashion brands in upscale stores at duty-free prices.
The newly renovated waterfront esplanade parallel to the harbor is the perfect spot for an after dinner stroll for families to enjoy among the beautiful yachts and sailboats at anchor off shore.
Beginning at 4 p.m., Friday, May 28, the Main Street thoroughfare will become a pedestrian mall with no vehicular traffic. The Chamber thanks the Virgin Islands Police Department for its support and assistance to downtown's extended hours.
Come celebrate an evening on the town. Enjoy the warm Caribbean hospitality of St. Thomas and discover Charlotte Amalie's historic district.