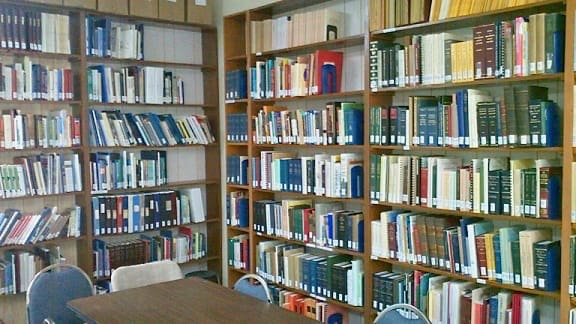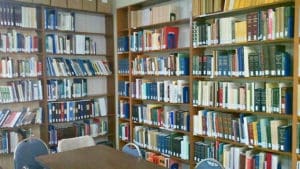 The Caribbean Genealogy Library will host a panel discussion by the Virgin Islands Studies Collective on "The Body of the Virgin Islands Woman: Queens, Debutantes and Virgins." It will take place at 2 p.m., Wednesday, June 19, via Zoom. Registration is required. Register now.
For this discussion, members of the Virgin Islands Studies Collective – philosopher Hadiya Sewer, Ph.D., anthropologist Tami Navarro, Ph.D., novelist Prof. Tiphanie Yanique and visual artist La Vaughn Belle – will bring their individual expertise to explore the St. Thomas Graphics Collection as a historical catalog of how Virgin Islands women's bodies were understood, celebrated, explored and used during the 1980s and 1990s.
The group will discuss rebel queendom, pageant queendom, debutantes and the ubiquitous use of V.I. women as models on the cover of tourist guidebooks.
They will ask what these representations tell us about the Virgin Islands woman. They will interrogate the range and limits of the V.I. woman's beauty and power, and how she has balanced native/local ideals of strength and beauty while beneath the tourist's gaze and even while under American and European ideals of femininity.
This event is the second presentation in a series related to the St. Thomas Graphics Collection found at the Caribbean Genealogy Library.
The panel discussion event is presented by the CGL and is made possible in part by a grant received from the Community Foundation of the Virgin Islands, with other funding provided by the National Endowment for the Humanities through the Coronavirus Aid, Relief and Economic Security Act.