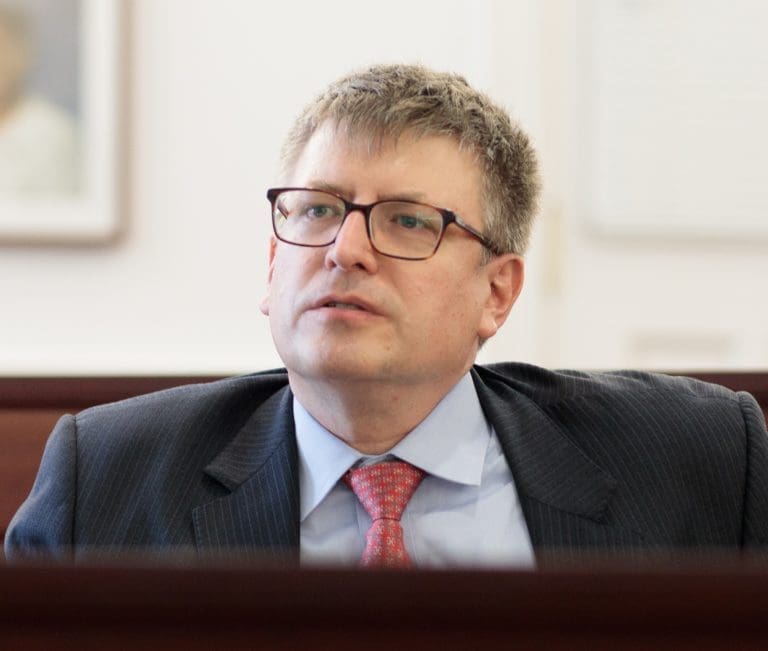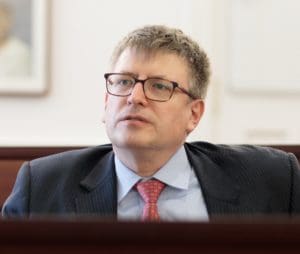 Governor Albert Bryan Jr. met with the newly named Chief Executive Officer of Limetree Bay Jeff Rinker and his executive team at Government House Tuesday to discuss the company's progress in the restart of refinery operations at its facility on St. Croix.
Although previously planned, Tuesday's meeting followed a recent gas flaring event from the refinery that prompted the closure of several schools in the vicinity of the refinery and triggered complaints from residents living in the surrounding areas.
During the meeting Tuesday, Gov. Bryan expressed his concerns with the gas flaring event from the refinery and stressed the importance of transparency.
"I had an informative meeting with Mr. Rinker and the executive team of Limetree and expressed my concerns with the recent gas flaring event and Limetree's response efforts," Bryan said. "We have confirmed with the executive team that last Thursday's event was of sulfur dioxide, which was triggered by excess hydrogen sulfide being sent to the flare for combustion. We have been further assured by the Limetree team that an in-depth investigation of the cause of the incident is in process for reporting to all regulatory agencies and that the refinery will keep the community informed of the findings."
"As an Administration, our focus is to work with Limetree to ensure the safety of the Crucian community and that the U.S. Virgin Islands receives its fair share from a successful refinery operation," the governor said.
Also in attendance at Tuesday's meeting was Department of Planning and Natural Resources Commissioner Jean Pierre Oriol.
The Bryan-Roach Administration is committed to transparency, stabilizing the economy, restoring trust in the government and ensuring the disaster recovery is completed as quickly as possible.