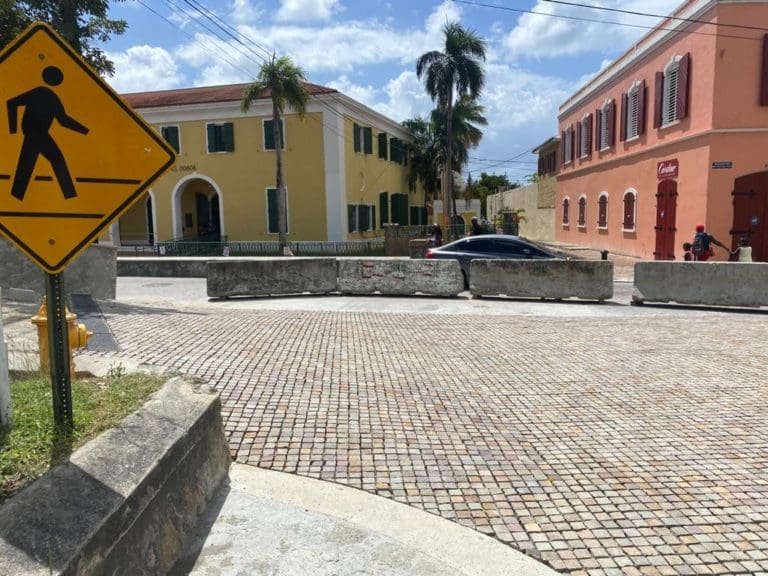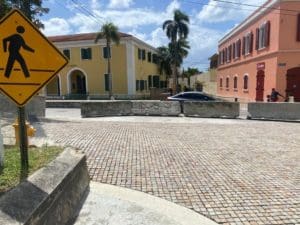 The Main Street Enhancement Project on St. Thomas has completed its work at Post Office Square. The Department of Public Works has also announced that the westbound lane is now open to vehicular traffic. DPW reminds the community that parking in front of a crosswalk is prohibited. Any vehicle found in violation will be ticketed.
For the Garden Street portion of the project, the contractor, Island Roads, has also completed the installation of Eurocobble pavers and is currently grouting.
The contractor will then focus on milling the remainder of the road, starting from the traffic signal at Back Street and heading north toward Bunker Hill. The Department of Public Works appreciates the community's patience as they work to improve road conditions throughout the territory.
The estimated project cost of the project $15,322,553.11