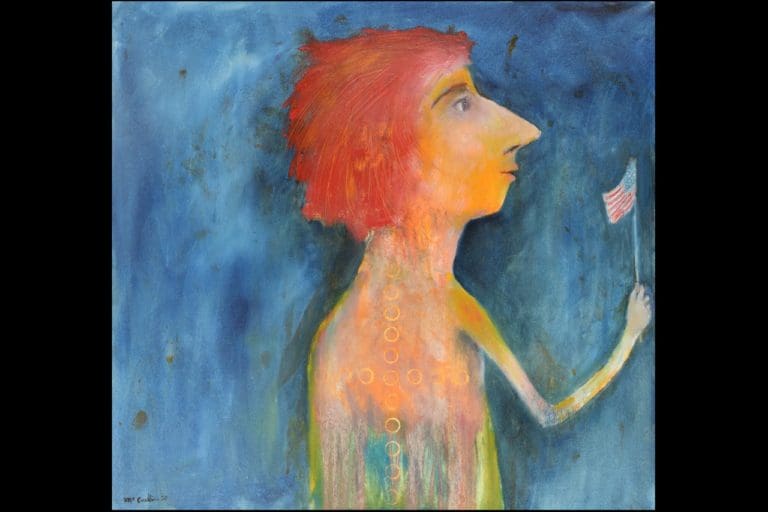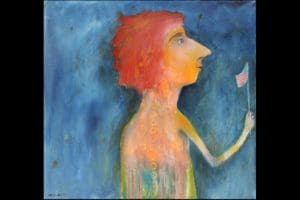 Mango Tango Art Gallery will open a new exhibit called "Rememberings and Reveries," which will showcase 30 new oil-on-canvas works by Mel McCuddin that range in size from one-foot square to about four-feet square. The opening celebration of McCuddin's creativity will be held from 5:30-8:30 p.m., Friday, Feb. 26.
Gallery owner Jane Coombes notes that for the last 15 years internationally acclaimed McCuddin has enjoyed a major show the last Friday of February at Mango Tango. She observes that "as a figurative expressionist, the lexicon of his imagery is very powerful. His visual discussion of the human condition either tickles the viewer's fancy or kicks him or her in the shin. The major effect his work has on people is that it ignites conversation."
The artist who resides and paints in Spokane, Washington, shares his thoughts. "I like to think of my painting as more universal than regional. To me, art in any form is like another language that can be understood by any other culture regardless of their spoken language. I don't consciously work in series, although I sometimes find myself with similar images. My work has been called dark quite often (whatever that means), but there is a dark side to life as well a bright side. The follies and mistakes in the world of politics is an unending source of ideas for me."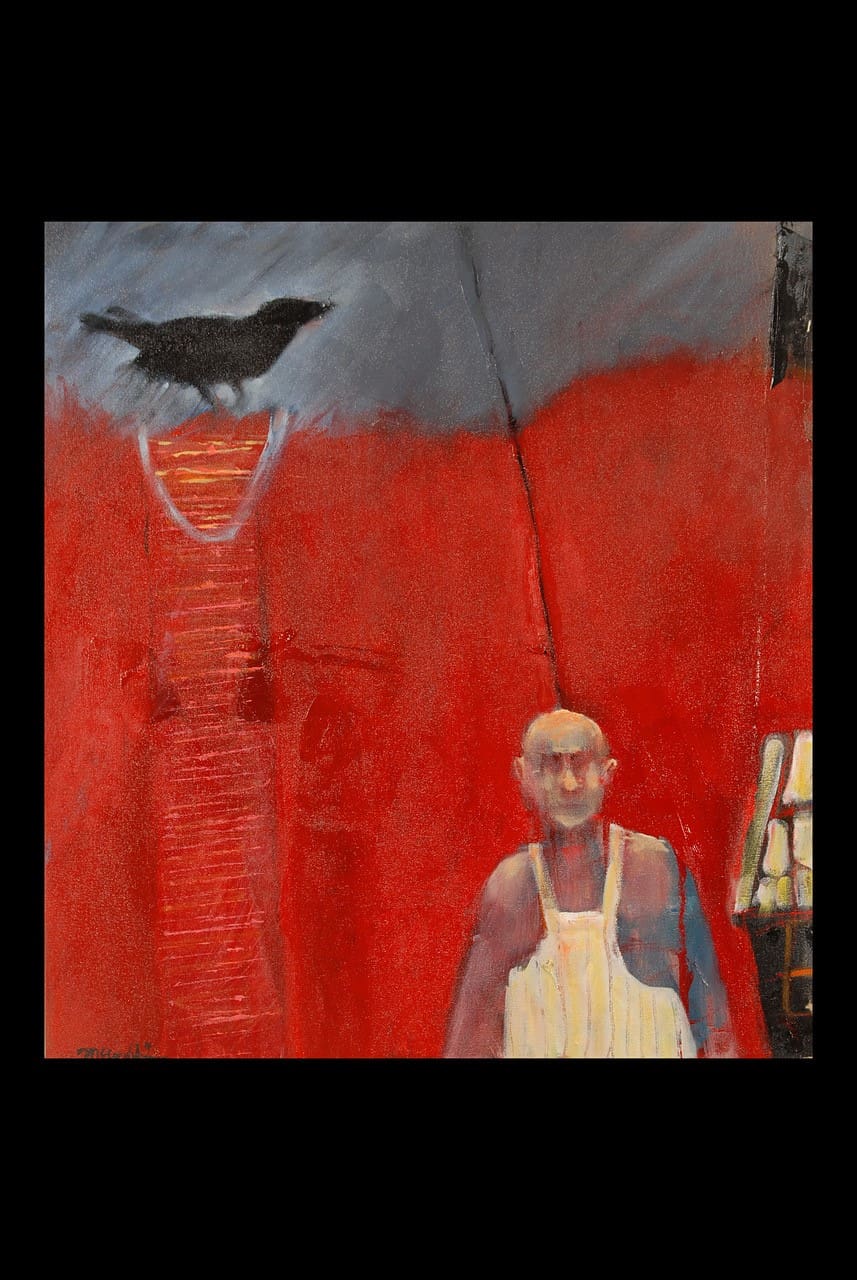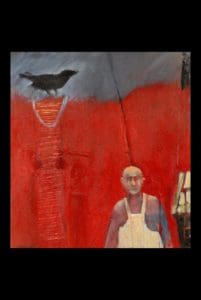 The artist has no preconceived idea of what he will paint. He starts each work by dripping and painting the canvas in layers. The paint is rubbed and scraped off just enough to reveal an image, animal or human, that will dominate the work.
The opening festivities include music by Danny Silber & Friends, appetizers by Amalia Cafe and spirits and water in the parking lot. When masks are donned, visitors can enter the gallery space that will be brimming with McCuddin's new work.
The show continues for one month. For more information, visit www.mangotangoart.com or call 340-777-3060.