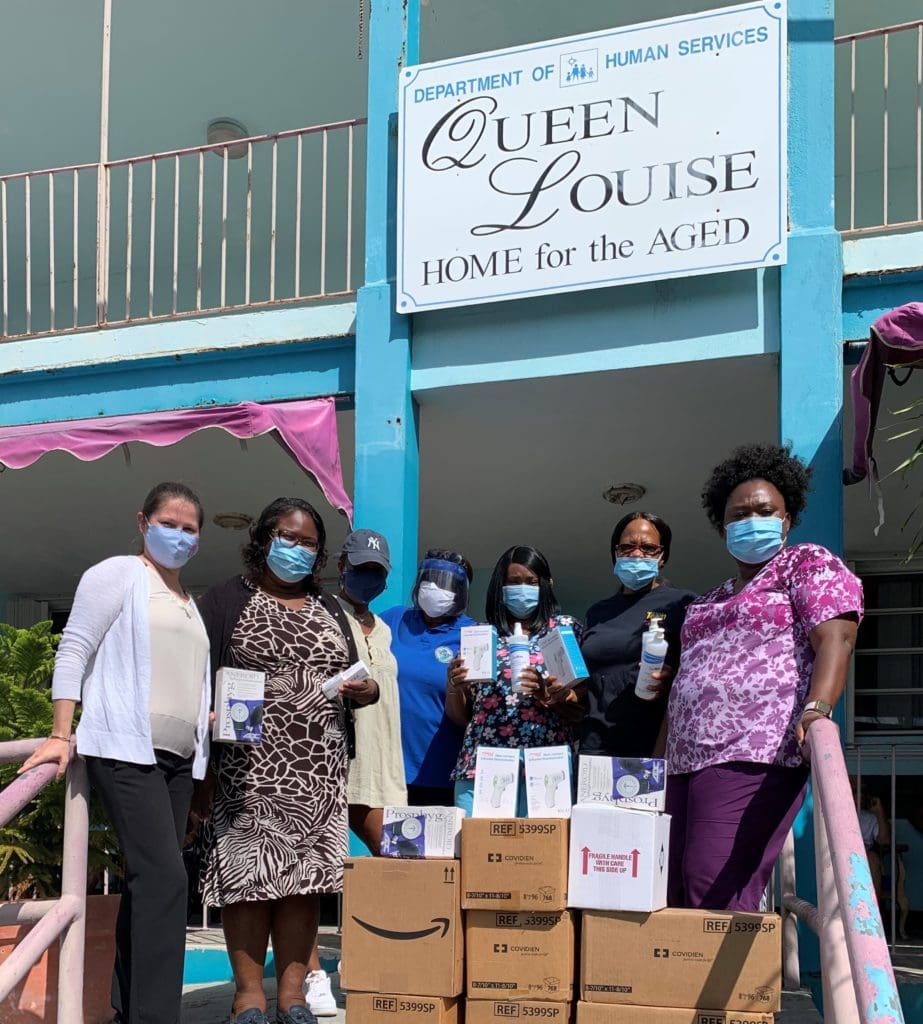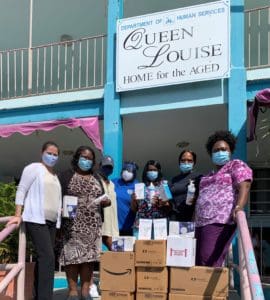 Thanks to the generosity of an off-island donor, Patient Assist VI was able to distribute much needed medical supplies and equipment to three local community organizations.
Bethlehem House received a hospital bed along with several cases of personal hygiene cloths and first aid items. The Yellow Cedar Residence was the recipient of hygiene products, thermal thermometers, blood pressure cuffs and additional medical supplies. Patient Assist VI delivered much needed medical supplies to the Queen Louise Home on St. Thomas.
Patient Assist VI helps the uninsured and underinsured in the U.S. Virgin Islands who are currently under a doctor's care and who need to take medication every day but have trouble paying for their medications. Since inception, Patient Assist VI has provided more than $2.8 million worth of medications to patients in the USVI.
About Patient Assist VI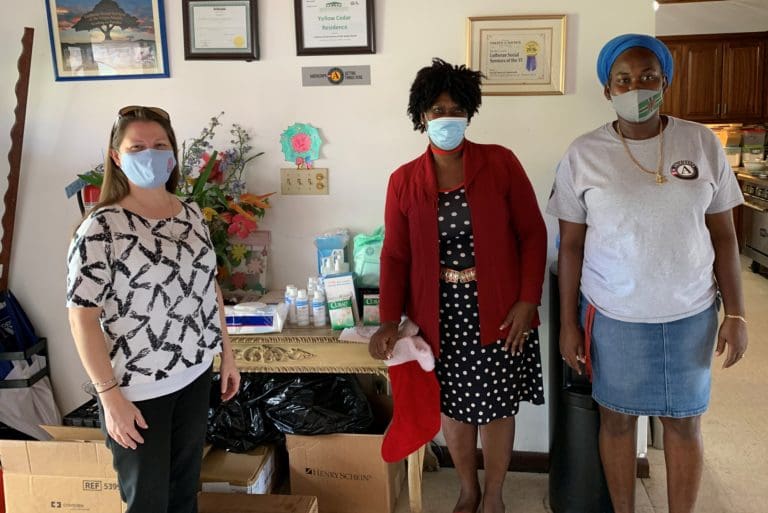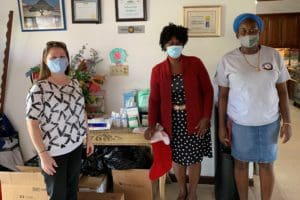 Patient Assist VI Inc. is a registered 501(c)(3) nonprofit organization whose mission is to help patients attain prescription drug medications that would otherwise be unattainable due to income limitations. The organization works with pharmaceutical assistance programs and charitable foundations to provide medications at no cost and also pays for patients' generic medications when necessary.
Visit www.patientassistvi.org for more information about Patient Assist VI and its efforts to help patients access medications.