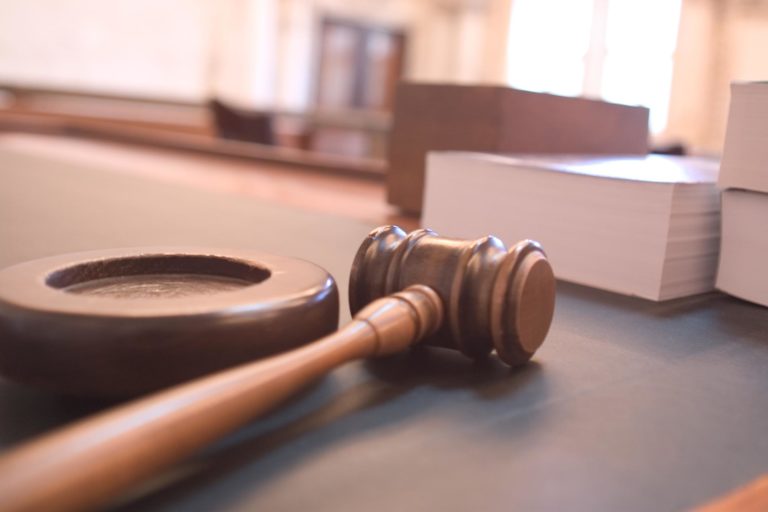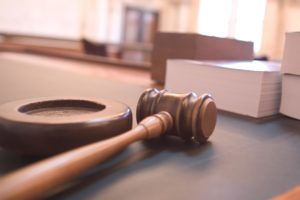 Administrator of Courts Regina Petersen advises the public and members of the Virgin Islands Bar Association, that the temporary suspension of in-person proceedings and current restrictions on public access to judicial branch facilities have been extended through 11:59 p.m. on Sunday, Jan. 31.
The Office of the Clerk of the Supreme Court and the Office of the Clerk of the Superior Court shall remain open for the acceptance of pro se or other emergency filings. All other filings shall continue to be filed and accepted through the Virgin Islands Judiciary Electronic Filing System in all eligible cases.
The public is further reminded that basic case information can be accessed online via the public access portal at http://usvipublicaccess.vicourts.org, and that citations may be paid through the online payment portal at http://www.paymentsvicourts.org/. Any filings which cannot be made through the VIJEFS may also be deposited into the drop boxes located at the exterior of the entrance at all Supreme Court and Superior Court buildings or mailed to the appropriate court. Any payments which cannot be made online may also be made by certified check or money orders deposited into the drop boxes or submitted through the mail.
The judicial branch reminds its employees and the public to continue to follow guidelines issued by the Center for Disease Control and the V.I. Department of Health. Remain vigilant in social distancing and wear your masks in public.
For more information, contact Regina Petersen, Administrator of Courts, Judicial Branch of the Virgin Islands, P.O. Box 590, St. Thomas, U.S. Virgin Islands 00804
Fax: 774‐2258  TTY: 774-2237
Fax: 774‐2258  TTY: 774-2237