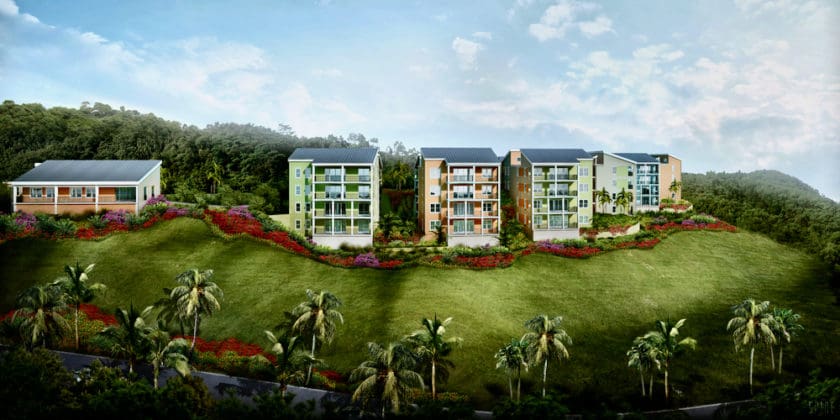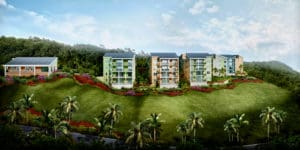 In order to rebuild and reshape these Virgin Islands, we have to empower our residents; the first step in doing so is inspiring said residents to aspire.
While I am pleased we are making progress by rebuilding and providing affordable housing with the Donoe redevelopment project, I would have preferred the implementation of a median- to low-income home ownership program for Virgin Islands families allowing them a piece of the American Dream.  Ask your grandparents most if their first homes were purchased through FHA programs. As per Governor Albert Bryan at Thursdays ground breaking, "$57 million divided by 84 units brings us in at $678,000 dollars per unit."
Such an investment will in no way see a return to a cash strapped VI Government by way of rent collections; it sounds great, but does it make fiscal sense to invest $678,000 in rental units? The purchase option would have been deemed more viable as individuals are offered the financial security of becoming home owners. While the government sees a return on its investment by way of additional persons paying property taxes and adding revenue to our territory's coffers.
Further, where is the parity? One may ask: what are the exact plans for Ralph D Chabert, Ludvig E Harrigan Court and John F. Kennedy housing communities on St. Croix? This is the 3rd or 4th ground breaking on St. Thomas. It is without question that St. Croix requires affordable housing as well, except we would prefer single family homes with the option to purchase.
The people of the Virgin Islands need the opportunity to own something. Keeping our people connected to the umbilical cord of rent is not the answer. Give a man a fish and you feed him for a day; teach him how to fish and you feed him for a lifetime! In these difficult times, we currently face high periods of gentrification; as a government, we need to focus on revenue generating ventures.
Jelani Ritter