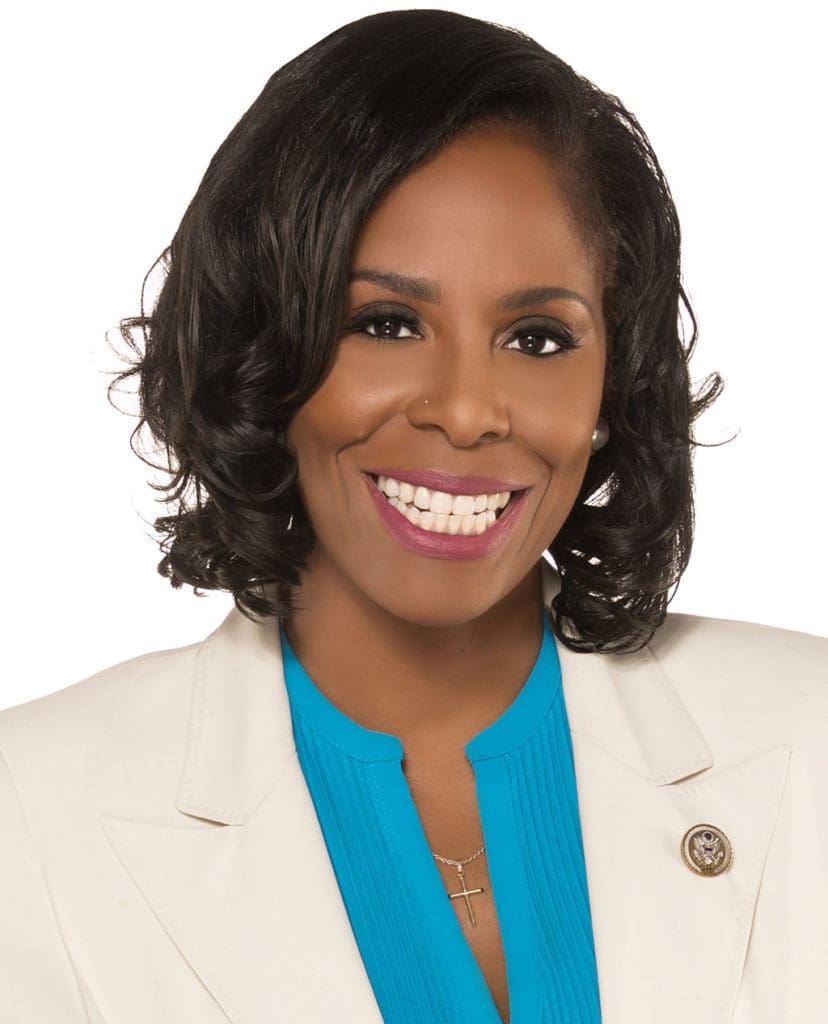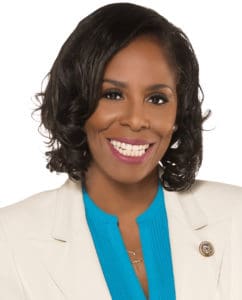 Delegate to Congress Stacey E. Plaskett condemned a recent series of violent incidents she said have occurred at Buck Island National Park.
"I am disturbed and gravely concerned about the disorderly and violent behavior that has been seen in a number of instances at the Buck Island National Park," she said in a news release issued Tuesday by her office in Washington, D.C. "This past weekend's incident is an example of increasing problems on our beloved Buck Island."
While her press statement contained no details about the number, nature or dates of the incidents, Plaskett said a string of "careless and irresponsible acts of violence committed by a few" put the community's rights and privileges in jeopardy.
"Buck Island is federal property and its isolation inhibits easy access to support for those injured," she said. "Our free and uninhibited access as Virgin Islanders to the Buck Island National Park is a right that many individuals in the Virgin Islands generally, and on St. Croix particularly, have fought long for and our office has maintained pressure and done much hard work to keep that birthright."
She said she is working to improve the safety at the park.
"This week, I and my team will be meeting with Gov. Bryan, our federal partners and local law enforcement about ways to ensure the safety of Virgin Islanders and our visitors at Buck Island," she said. "Our office will not tolerate a few people destroying the opportunity and access that we have to enjoy the jewel that is the Buck Island National Park."