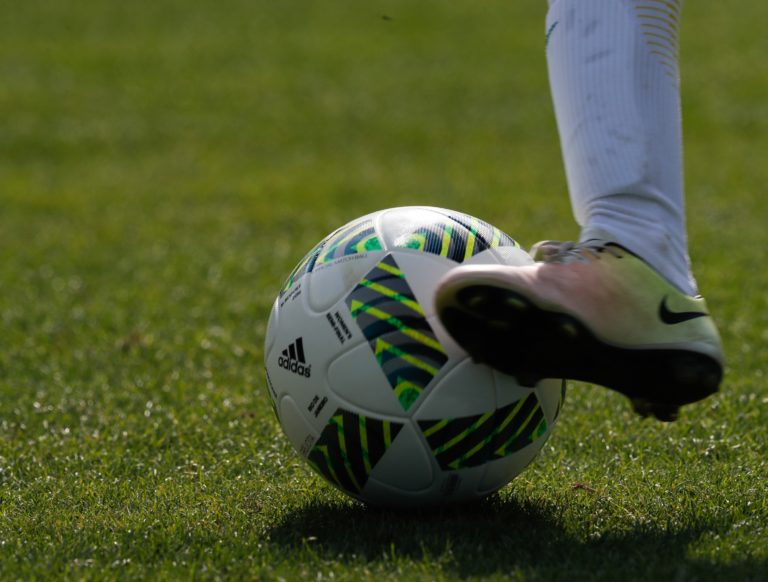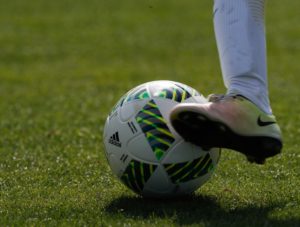 The U.S. Virgin Islands Soccer Association Senior Men's National Team will return to international competition shortly.  FIFA World Cup 2022 Qatar qualifications for the Confederation of North, Central America and Caribbean Association Football (CONCACAF) Region kicks off in March of 2021.
CONCACAF teams ranked 6-35 will begin round one qualifiers during the March and June 2021 FIFA International Match windows. USVI, currently ranked 34, is in Group A along with El Salvador (SLV), Antigua and Barbuda (ATG), Grenada (GRN), and Montserrat (MSR).
USVI Men will begin the round one match schedule with a home game against Antiqua and Barbuda on Saturday, March 27, 2021, at the Bethlehem Soccer Complex. Their next game will be on Tuesday, March 30, in Grenada. The round one match schedule continues on June 2 with an away game at Montserrat. The final round one match will be at home against El Salvador on Saturday, June 5.
COVID-19 guidelines at the time will determine whether spectators will be allowed at the venue.
For more information on USVI Soccer Association programs, contact the USVI Soccer Association office at 719-9707 or email usvisoccer@gmail.com. Follow USVISA on Facebook at USVI Soccer Association