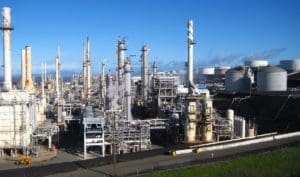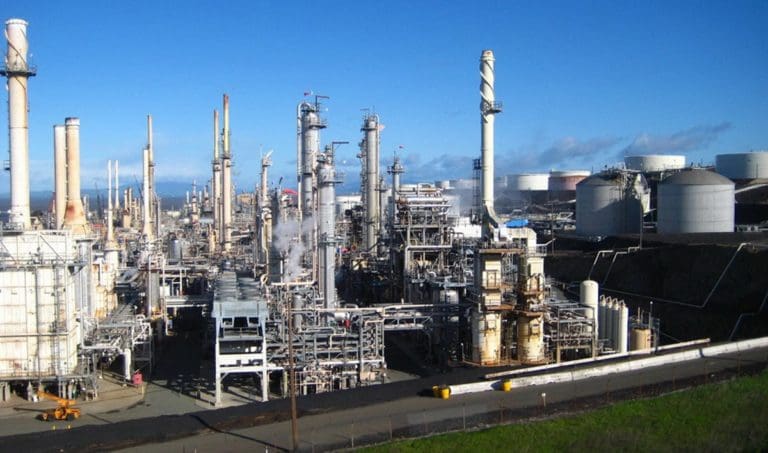 Limetree Bay Refining LLC (Limetree) is pleased to announce that it is being recognized for its excellent safety performance in 2019.  During a virtual ceremony this month, Limetree will be honored with a Safety Achievement Award from American Fuel and Petrochemical Manufacturers (AFPM).
The AFPM Safety Awards honor refineries, petrochemical facilities and contractors who meet the stringent requirements set by AFPM's Safety and Health committee.  Limetree was included in the esteemed list of 24 companies selected for this honor, and Ryan Biggs, vice president of health, safety and environment for Limetree, expressed his appreciation.
"Limetree is unwavering in its commitment to safety, and I am proud of our team for being recognized by AFPM for outstanding safety performance at the St. Croix refinery," said Ryan Biggs. "Safety is a core value of the company and is integral to everything we do," said Biggs.
"Limetree is committed to zero injuries and incidents and believes that all can be prevented," said Biggs. "Congratulations are in order to our entire team, as we work to continuously strive for incident-free operations."
The virtual ceremony will be held on Oct. 21, when the AFPM committee will present the award to Limetree management.   Additional information about the awards can be found at https://www.afpm.org/safety-programs/safety-awards-recognition/afpm-safety-awards