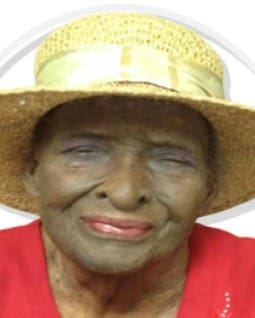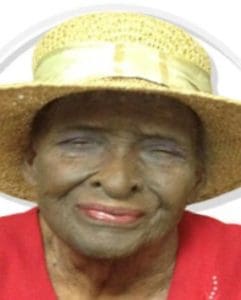 Lilian Brookes died on Aug. 24.
Funeral Services will be held at 10 a.m., Wednesday, Sept. 9, at Turnbull's Funeral Home. Interment will be at Eastern Cemetery, Smith Bay.
She is survived by her daughter, Marvo Russell; sons: Leonard Normil Samuel and John James; grandchildren: Tanesha Russell, Tafarai Francis, Brittney James, Samuel James, David James, Brandon James and Peter James; seven great-grandchildren, including D'Andre Paul, Lae'la Francis and Taraia Francis; special friends: The Queen Louis Home family, Hector Francis, Bernice Francis, Pastor Kerby, Ira Mills, David Stevens, Austin Sterling, Ernie Pennyfeather and Sydney Brathwaite.