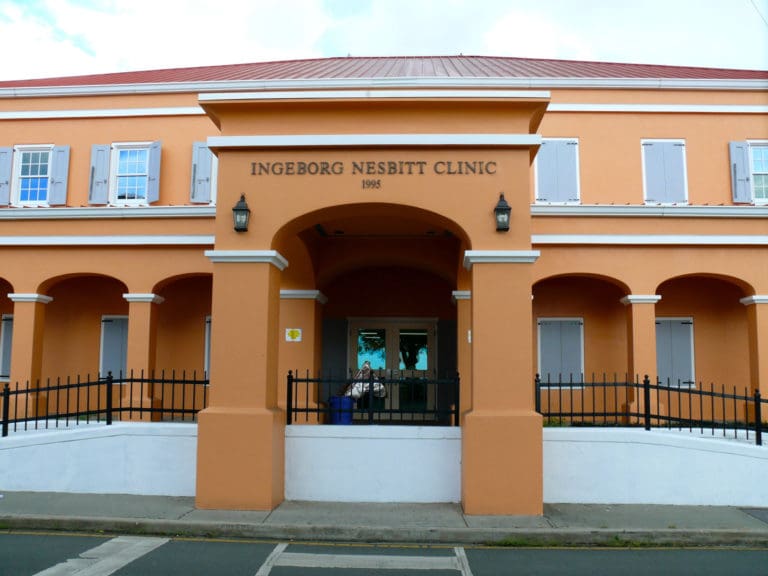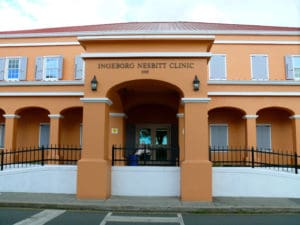 What Are You Doing to Cope? The combination of the pandemic, its economic fallout and stay-at-home mandates/recommendations means conditions are tailor-made for drinking and the use of drugs.
It's stressful and boring. People are coping with kids at home, spouses, social stress, financial stress, work stress and the threat of disease.
It is important to understand that what may seem to be an effective way to cope may in fact be putting people at risk. "People who regularly smoke or use other substances can have impaired immune systems and lung functioning, which might increase risk of contracting COVID-19 and having worse outcomes from the virus," said Adam Leventhal, professor of preventive medicine and psychology and director of the USC Health, Emotion and Addiction Laboratory at the Keck School of Medicine of USC.
Experts nationwide urge people to manage their substance use, reach out to online support groups and take positive actions like yoga, gardening or exercise. Using breathing techniques and practicing mindfulness are also ways to relieve oneself of anxiety/stress. Develop a coping skill that supports health rather than putting it at risk.
There are resources available to assist people in developing these skills if people find they are having difficulty on their own.
Remember that when a person takes a drink or uses drugs, it may not be problematic at first, but what happens when the drink or the drug takes the person?
The preceding was written by Frederiksted Health Care Inc. behavioral therapist Marv Fangman, M.A., LSW, IAADC.