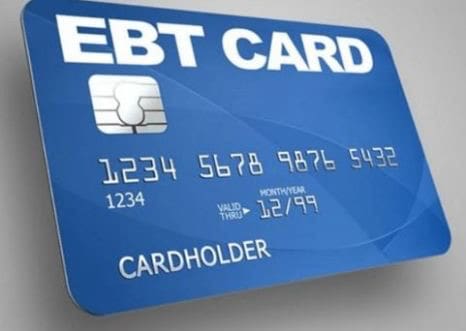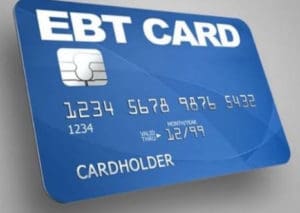 The Department of Human Services (DHS) apologizes for the delay in the issuance of Pandemic (Electronic Benefit Transfer) EBT benefits. DHS has been diligently working to address a number of hurdles that presented themselves, including getting accurate mailing addresses from the Department of Education for thousands of students and working through the final detailed steps of the contracting process with federal partners.
DHS is working to ensure that Pandemic Electronic Benefit Transfer (P-EBT) can begin to be issued within the next two weeks. The thousands of files for current SNAP and non-SNAP families with children who attended public and private schools (from schools that participated in the School Lunch Program) are being uploaded to the EBT Contractor system.
They will test the upload, and, when that test is successful, P-EBT cards for non-SNAP families will be prepared and mailed, and P-EBT benefits will be placed on the existing EBT Cards of current SNAP recipients.
As soon as DHS gets word that the vendor system test was successful and issuance is on its way, it will share the exact dates via press release, radio, social media and its website and will continue to announce information related to P-EBT through these channels.
Once P-EBT issuance begins, families will have access to a dedicated phone line and email address for issues related to the mailing.
For more information, visit the Department of Human Services website at www.dhs.gov.vi or on Facebook (https://www.facebook.com/usvidhs) at U.S. Virgin Islands Department of Human Services.
The Department of Human Services (DHS) exists to provide social services to members in the community with diverse needs. In times of national uncertainty and hardship, the department acts as a safety net and exists to inspire hope and empower change through non-judgmental, quality delivery of needed services and resources. Visit the Department of Human Services website at www.dhs.gov.vi for more information.