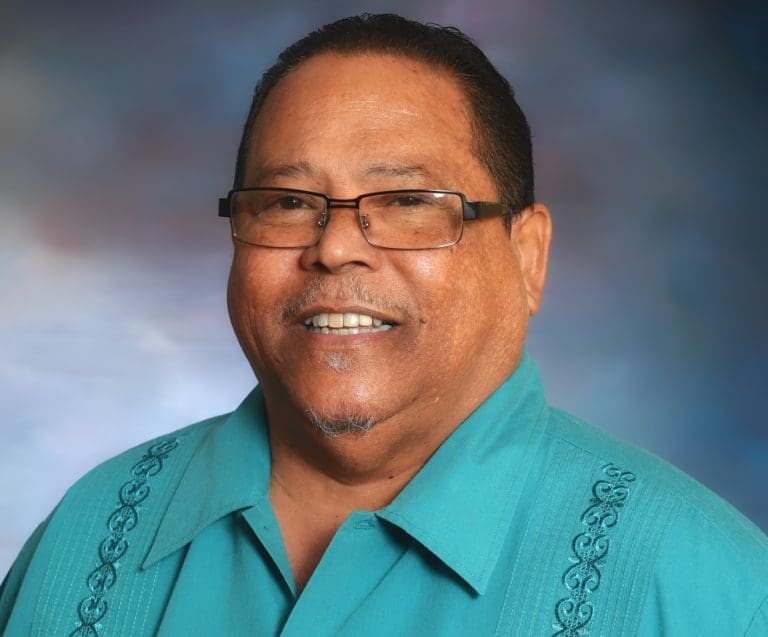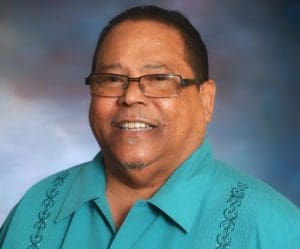 They say you can never fully appreciate a man until you've walked a mile in his shoes. I never met the late Conrad Francois II, known to his friends as "Ricky." But as the director of today's Virgin Islands Housing Authority, I have walked a mile or few in Mr. Francois' footsteps, and I think we owe him a debt of gratitude for his service to the territory.
Mr. Francois led the Housing Authority at the intersection of the 20th and 21st centuries, facing challenges we may have forgotten, and some we no longer have.
Forget COVID-19 for a moment and think back to July 8 in 1987, when a man named Eric Tillet smelled gasoline coming from a well located on No. 186 Estate Anna's Retreat in Tutu. Mr. Tillet called the Virgin Islands DPNR, which called the U.S. Environmental Protection Agency. Storage tanks from local service stations were leaking toxic substances into the Turpentine Run Aquifer – the source of drinking water for 20,000 residents.
Suddenly the Virgin Islands had its equivalent of a Flint water crisis on its hands, and Mr. Francois, with his fellow government agency leaders, had to navigate a yearslong Super Fund site cleanup, with all the science, technology, foot-dragging bureaucracy and litigation that entails. One of the hot spots actually included the Housing Authority's former Tutu office, where a cloth dyeing factory had operated long before.
I have heard people from that era say the Housing Authority under Mr. Francois was the territory's premier agency because it was so well managed. One of those people is his former legal counsel and chief of staff, the Honorable Judge Debra Watlington.
"It was one of the few agencies where people and contractors were hired without political influence," Judge Watlington recalls. "He had an eye for talent. Everybody wanted to work there."
He also managed the agency through two major hurricanes, Hugo in 1989 and Marilyn in 1995, which badly damaged many public housing sites. We don't have to try very hard to appreciate those ordeals, still reeling as we are from IrmaMaria.
The affordable housing crisis was no less urgent when Mr. Francois had my job, but he had far fewer resources with which to develop solutions.
Housing authorities in his day relied heavily on local government to finance the construction or rehabilitation of public housing. Mr. Francois had to convince politicians to issue debt in the form of bonds to finance his projects, competing with many other needs.
Today, I am able to fund the 10-year transformation of our entire portfolio of public housing on St. Thomas and St. Croix because we now have unprecedented financial resources available to us to get the job done.
But long before I came to the territory, Francois foresaw what affordable housing could be.
As Judge Watlington shared with me, "He was ahead of his time. He set the stage for the rethinking of public housing in terms of reducing the crowding and segregation of poor people and creating communities of mixed incomes."
Recently, VIHA cut the ribbon on the final phase of Louis E. Brown Villas on St. Croix, a brand-new community of inviting, hurricane-safe, amenity-rich apartments dappling a gentle slope peeking above the sea.
It was Mr. Francois who launched this project when he began the demolition of the old Louis E. Brown complex built in 1970, a complex built to minimum housing standards, where families lived on top of one another in 436 units until it was decimated by hurricanes Hugo and Marilyn.
He knew we could do better, and I am honored to stand in his shoes and finish the work he began.
To his relatives and family, on behalf of all of us at the Housing Authority, we extend our sincere condolences and thanks.
Editor's note: Robert Graham is the executive director of the Virgin Islands Housing Authority.