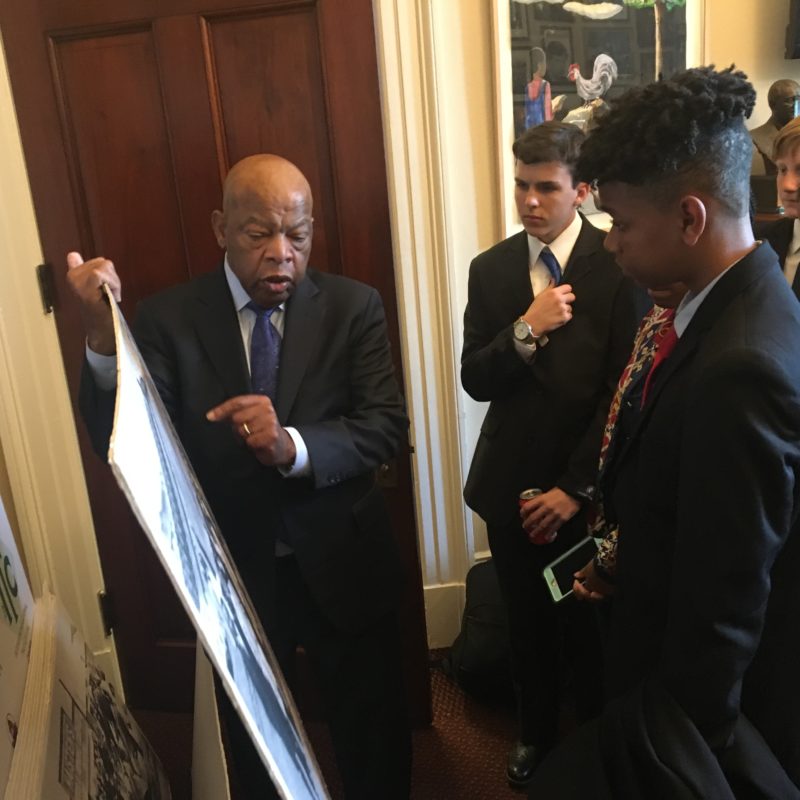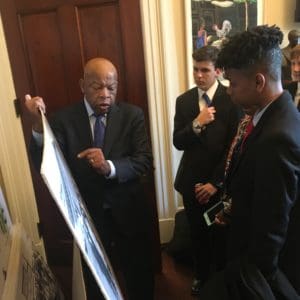 Governor Albert Bryan Jr. issued the following statement Saturday in remembrance of civil rights icon and long-serving congressman John Lewis:
Today the world lost a giant, and the freedom struggle [has lost] a leader and icon. Congressman Lewis spent his entire life fighting for racial, social and economic equality. His bravery in the bloody campaign to end racial segregation shaped our nation for the better. The continued fight for justice and equality and the spirit of standing up for what is right will be his enduring legacy.
I extend my heartfelt condolences to his loved ones and everyone who has had the privilege of working with him at some time or another during his decades-long struggle for civil rights.