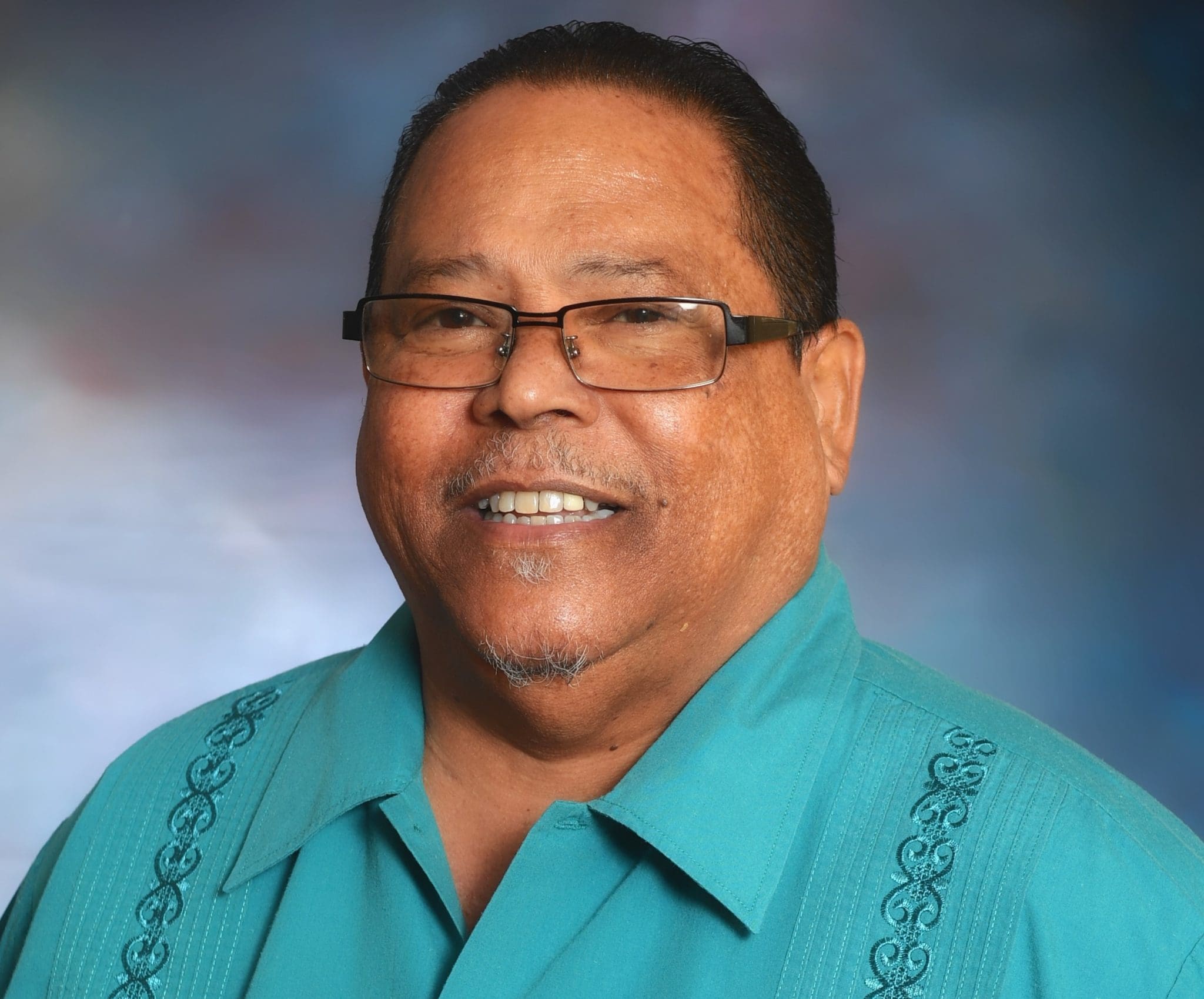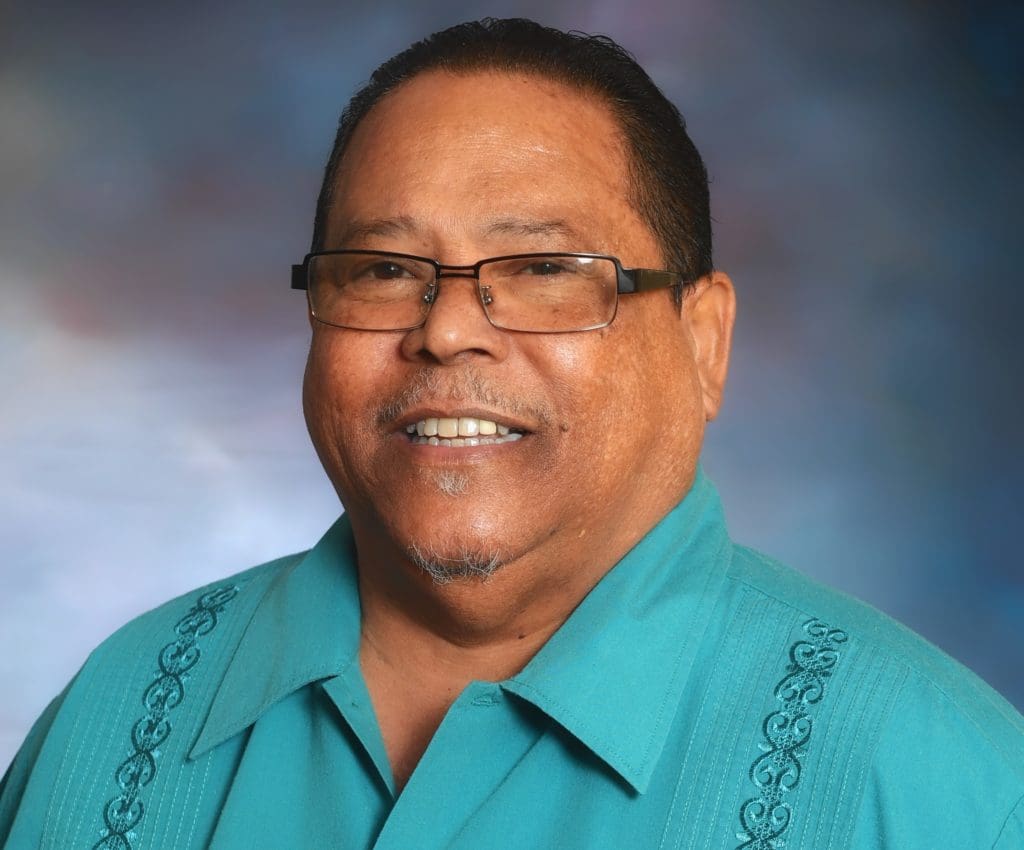 Conrad "Ricky" Francois II, who headed several V.I. government agencies over a long career before becoming a member of the West Indian Company Board in retirement, has passed away.
Francois served as executive director of the V.I. Housing Authority for 12 years, from 1990 to 2002. In 2009, he became director of the V.I. Lottery.
He also held posts as associate director of the Office of Management and Budget, director of Property and Procurement at the V.I. Housing Authority and director of the Comprehensive Employment Training Act Program. He had a master's degree in business administration from Tulane University and a Bachelor of Arts degree in economics from Lincoln University.
Appointed to the WICO board in 2019, Francois served as chairman of the company's Strategic Planning Committee until his passing.
"Mr. Francois was a consummate board member," said Joseph Boschulte, commissioner of Tourism and chairman of the WICO board. "His contributions to WICO and the territory will be long remembered."
"Mr. Francois was a treasured board member, esteemed colleague and long-time friend to all of us at WICO. His extensive experience heading the V.I. Housing Authority then the V.I. Lottery provided sound, practical guidance," added Anthony Ottley, WICO's acting president. "Meetings with Conrad Francois were always enlightening and productive. We knew we would wrap up with solid direction and viable solutions."
Ottley said that as WICO navigates a path forward through the challenges of a global pandemic, it is an understatement to say that Mr. Francois and his leadership will be greatly missed.
"We extend our heartfelt condolences to the family and pray they will be comforted by fond, personal memories along with the knowledge that Mr. Francois made a lasting impact on the community he served," Ottley said.