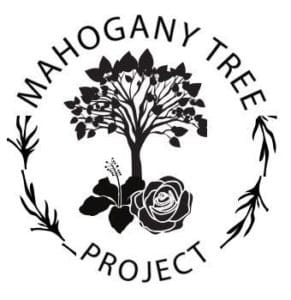 The Family Resource Center (FRC) has announced that M2M Gifts is the partnership lead for the "St. Thomas Mahogany Tree Project." Through this project, The Family Resource Center wants to send a powerful message of solidarity, advocacy and legacy for the families affected by domestic violence on St. Thomas, and it wants to do it using public/private service partnerships, community building and creative expression.
Put another way: love, justice and art will uplift 80 families and honor their loved ones who left this world too soon from a domestic violence-related event.
M2M Gifts is organizing care packages for the families of Virgin Islanders that lost their lives due to domestic violence. The Family Resource Center is asking artists, vendors, store owners and all interested persons to donate a gift, certificate or service to be included in the care packages.
While it is M2M Gifts that is spearheading the fundraising for this project, it will be the Family Resource Center's longstanding community relationships, technical expertise and connections to these families affected by domestic violence that will get this project done on the ground.