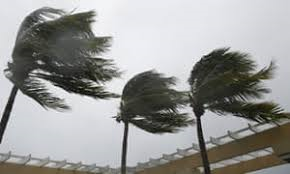 With experts calling for hurricane season 2020 to be "above average," coupled with COVID-19 and widespread civil unrest in the United States mainland, nothing about this coming six months is going to be "normal."
With a dearth of shelters, the need for social distancing, 1,600 homes still without roofs and double crises on the mainland pulling personnel who might otherwise come to the territory in the aftermath of a serious storm, the upcoming hurricane season is not going to resemble other years.
According to V.I. Territorial Emergency Management Agency Director Daryl Jaschen recovery "will be longer and slower."
Jaschen and former VITEMA Director Mark Walters, now V.I. FEMA coordinator, two of the key players on the hurricane preparation and recovery team, also said it is crucial that residents prepare in ways they have never had to consider in the past.
Don't count on the "system" to get your needs met and prepare now, the two men cautioned in separate lengthy interviews this week.
With only five potential shelters thanks to the destruction of 2017, and only two with generators, people would be wise to start talking to friends, family and neighbors about doubling up. But even if all five shelters become readied, COVID-19 social distancing norms have cut capacity by two-thirds, Jaschen said.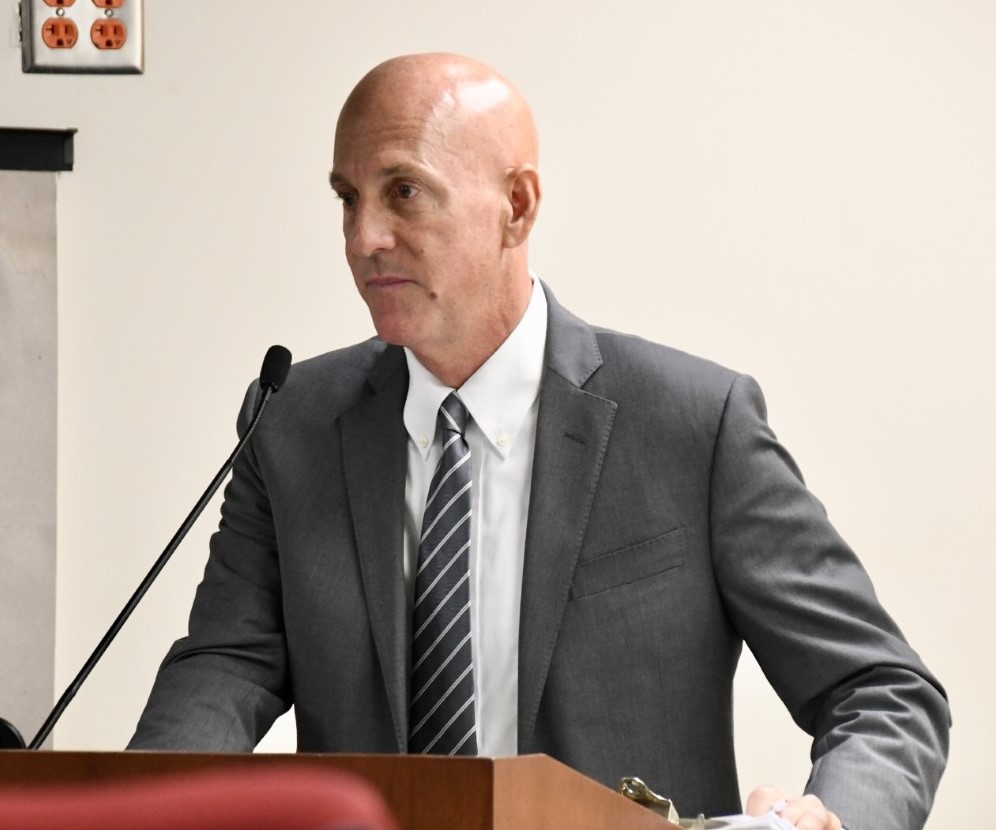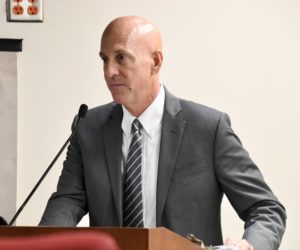 "If we could hold 100 people in a shelter before the pandemic, we can house 33 now," he said.
On top of diminished capacity, timing will be also be tricky. Anyone seeking shelter at one of the official locations will have to be screened for COVID-19 before entering.
That leads to another dilemma faced by the planners: when to open the shelters. Traditionally that is done about eight hours before a storm is expected to arrive in the islands. But given the need for testing, that's probably not enough time. It is a judgement call that Jaschen said he has not yet made.
Jaschen said he and Human Services Commissioner Kimberley Causey-Gomez were working together on a plan to expand emergency sheltering capacity. Part of that could also include what Jaschen called non-congregating shelters. Though no firm agreements have been reached, he used the University of the Virgin Islands dormitories as an example of possible places where people could find shelter while adhering to best social distancing practices. Hotels also could be used. In those cases, since people would not be congregating, but rather separated by family groups or other commonly domiciled groups, testing would not be necessary.
However, anyone seeking shelter would still be required to show up at a designated location and then be transported to the non-congregating locations as yet to be determined.
Churches and other public buildings are also being considered, but they need to have generators and personnel to manage them – both of which could be in short supply.
But both team members agreed the best-case scenario would be for people who are currently without safe shelter to take advantage of the community that prides itself on its resilience and emergency experience to hunker down with friends and family who do have strong, secure homes to share.
The Aftermath
Both Walters and Jaschen said supplies are already in place in distribution warehouses. That includes water and Meals Ready to Eat as well as tarpaulins.
Walters said the "stash" was enough to see the community through until the usual supply chain is reestablished.
Questioned about the concern that military men and women are in sharp demand given the ongoing protests on the mainland, both men were adamant that there is no reason to think that personnel from the states would not be available as is usually assumed after a major weather event.
"The plan has not changed," Walters said. "FEMA will have the people needed to get the job done."
Details as to distribution points for supplies and processes are still being worked out.
The Preparation
The best advice is to make arrangements early by adhering to the usual hurricane preparation instructions for having food, water and medicine for at least 10 days, family evacuation plans, flashlights, batteries and anything that can generate energy if possible. Also, sign up for weather alerts online and don't forget to prepare to keep your pets safe.
"Prepare now. Don't wait until the last minute to run out to the store," Jaschen said. "Buy a few things each week when you get your check to add to supplies."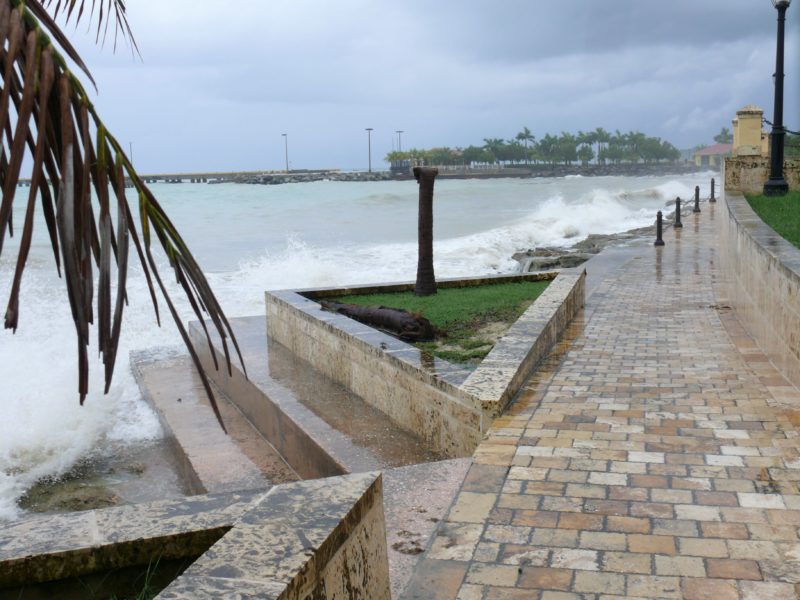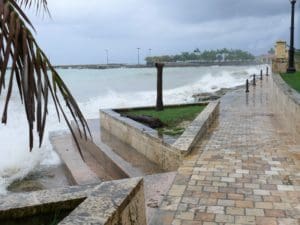 That being said, there's one area of preparation still up in the air. Sand for sandbags is in short supply in the St. Thomas-St. John District.
"Last year we spent $60,000 on sand," Jaschen said. "We may need to spend $50,000 this year."
But he is not planning to rush into that. Though he has a contingency fund that theoretically could cover the cost, sand may not be the most important thing. And given the state of the economy, sand is not the only thing in short supply. Money is tight.
Jaschen said the time for "recovery" funding from 2017 is up.
"We are back to a hurricane preparation mode," he said.
The message for 2020 is self-reliance in a way that the territory has not had to consider in the past.
"We are going through this together for the first time," Jaschen said. It is not up to just one person or agency to develop and manage plans and preparations. "We have to work together and listen to ideas from all sides."