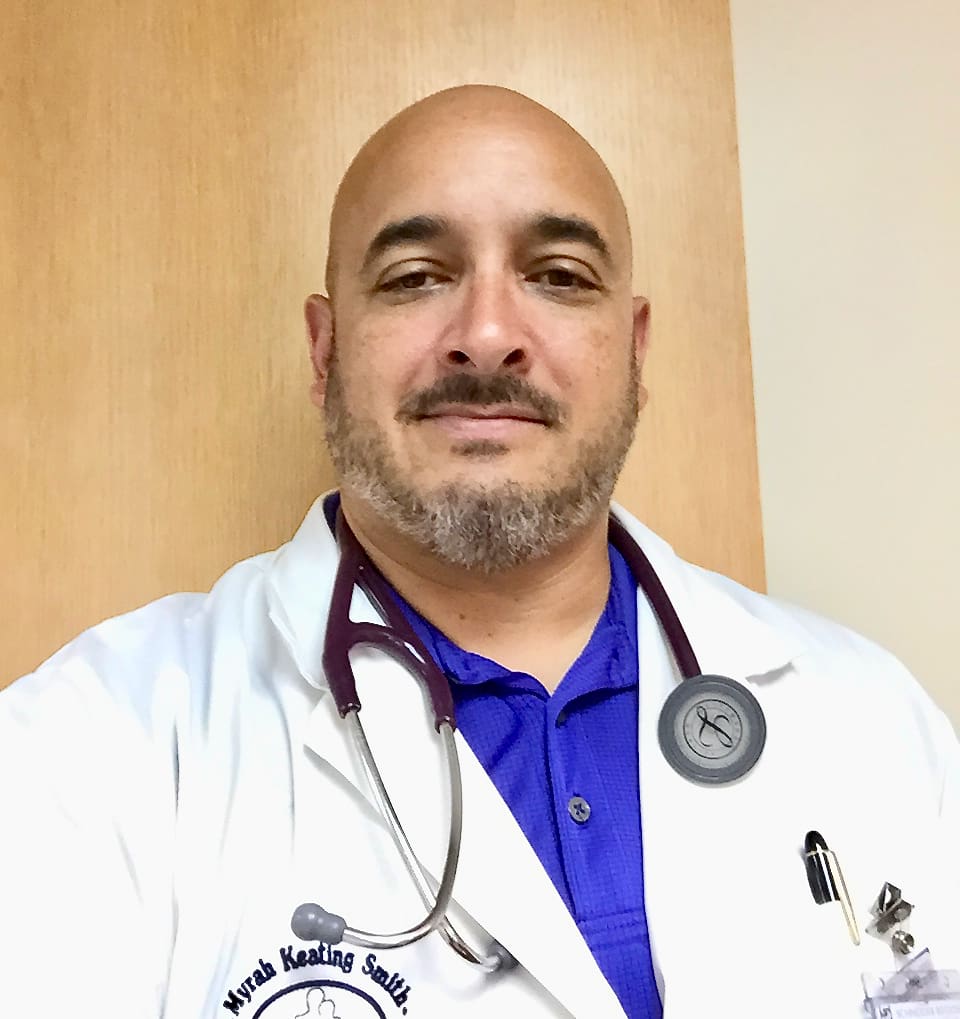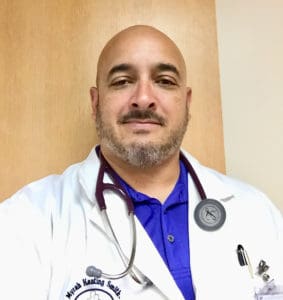 The United States has, once again, been rocked by a death of an African American man while in police custody. Very recently, video emerged showing a white father and son in Georgia shooting an African American man for some reason. Another video showed a white woman in Central Park threatening to call the police and mention that an "African American" man was threatening her. There are countless instances of white citizens calling 911 on African American citizens for barbecuing, napping in a dorm room, for being in Starbucks, for delivering packages.
As an undergraduate, I studied the civil rights movement and read about the lynching of Emmett Till, the shootings of Medgar Evers, Martin Luther King Jr. and Malcolm X. I read about the Tulsa massacre of 1921, how African American soldiers were lynched in their uniforms after WWI, slavery, Jim Crow legislation, the effect of European colonialism in Africa and the Caribbean, amongst other subjects.
While I learned about such things, I was under the impression that this was historical, that it happened long ago.
Another thing I researched back then was if there existed a similar history of these things happening to white citizens at the hands of African American citizens. I read of the Nat Turner rebellion and the raid on Harper's Ferry by John Brown, but these seemed to be slave uprisings or attempts to free slaves and, in fact, John Brown was white. Moving to the USVI, I learned of the Fortsberg rebellion on St. John in 1733. Once again, this was a slave rebellion. Outside of what appear to be individual instances, I did not find a history of African American citizens concertedly attacking white citizens. I did not find legislation enacted by African Americans that limited white citizens' participation in society. I never found a history of African American men fathering children with white women and having those children become slaves as well as becoming property of that man. I do not know of an African American version of the Ku Klux Klan.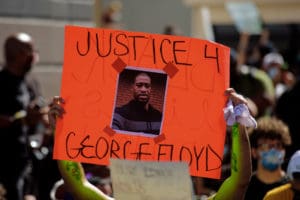 I recently read a piece by Bakari Sellers, a former African American congressman from South Carolina, that shows his concern that today's society is similar to the society his own father experienced during the Civil Rights movement. Indeed, race is a complex subject in the United States. In the 1940s, Gunnar Myrdal, a Swedish economist, saw race as a major issue in the United States. Basically, he stated that oppression creates a negative effect on the oppressed. Then, the negative effect is blamed on the oppressed.
Last year, I watched a documentary that mentioned that, under the Obama administration, white militia groups increased 300 percent. The reason seemed to be that there was a belief that Obama was going to act like a dictator and not give up the presidency. Obama was subject to birtherism conspiracies. He was an Ivy League educated attorney married to an Ivy League educated attorney wife. As far as I know, he has not been divorced multiple times, declared bankruptcy, supported white nationalists and there are no scandalous issues in his past. To me, it shows that anyone, if given the right opportunity and in possession of intelligence and drive, can succeed. However, I've seen people with tattoos of his face in crosshairs and heard his wife called a gorilla. Simply put, there is a very blatant double standard as it comes to what is expected from white versus non-white citizens, even our presidents. This carries over to how law enforcement treats white versus non-white citizens.
All of these words are as a simple backdrop to the question that puzzles me: What has happened historically in the United States to white citizens that causes the fear of African American or other non-white citizens? There are no objective examples of things that non-white citizens have done to white citizens to justify such behavior. Of course, I am generalizing and I do not mean every single white citizen in the United States. I am also not saying every non-white person is perfect. I just cannot understand what horrible things have happened to white citizens that cause this type of reaction towards non-white citizens?
As we see with the current reactions towards another African American male dying while in police custody, it is hard to explain away what has been historically occurring in the United States.
Dr. Joseph DeJames was born in New York and grew up in Puerto Rico. He has worked at the Myrah Keating Health Center since November 2000 and is board certified in family medicine.