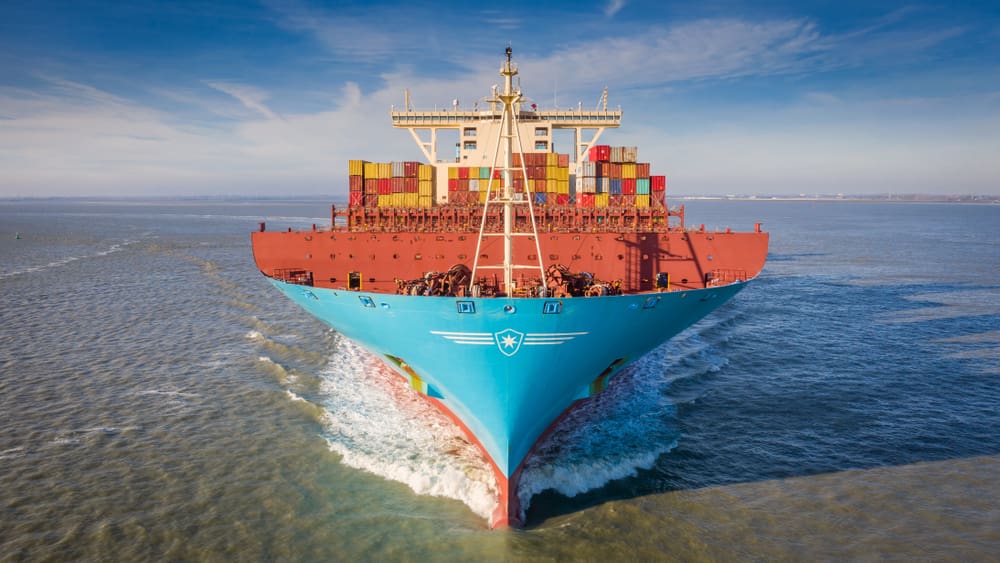 Gov. Albert Bryan Jr. confirmed Saturday morning that a crew member transported from a Maersk cargo vessel Thursday evening tested positive for Covid-19 and is in critical condition at Schneider Regional Medical Center.
A statement from government house said the man was suffering from "respiratory distress" and after being refused entry into Puerto Rico was brought to St. Thomas.
"From what we know, this individual who was suffering respiratory distress needed immediate medical attention and probably would not have survived a days-long trip to the U.S. Mainland without acute care," Bryan said. "Giving this patient a fighting chance is the right thing to do."
Maersk, a Danish company which is one of the largest cargo companies in the world, does not usually service the U.S. Virgin Islands.
"To the extent possible, the USVI will assist in providing any humanitarian assistance it can during this pandemic," the release said.
Bryan said that first responders in the Virgin Islands "are among the best and take every precaution to protect not only themselves but our community as well."
The vessel left Charlotte Amalie at noon on Friday.