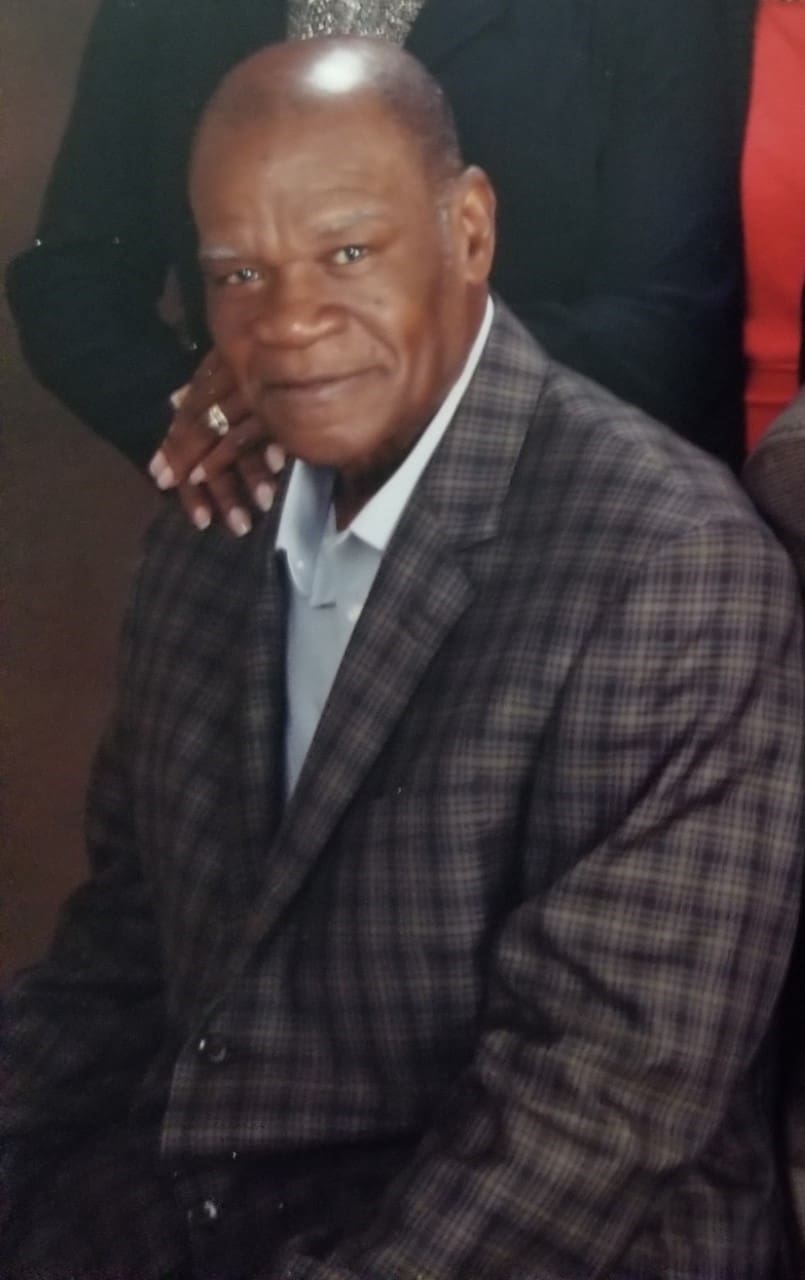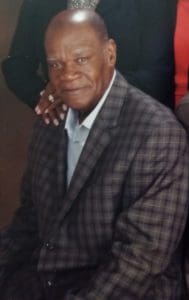 Wilfrank W. Bannis, also known as "Mr. B.," of Estate Strawberry died on April 17. He was 73 years.
He is survived by his significant other, Joan "Eloise" James; brother, Justin Bannis; sisters: Bernadin Royer, Elizabeth Sanderson, Virginia Douglas, Julia Bannis and Victoria Bannis-John-Finn; children: Clint Bannis, Wilson W. Bannis and Clarissa A. N. Lewis; son-in-law, Stanley E. Lewis; daughter-in-law, Germaine "Nikki" Bannis; and grandchildren: Ebony, Elijah, Nevaeh and Nickolas Bannis, Clinisha Rizzo, Edward, Alexander and David Buchanan, Dezeirai and Elizabeth Lewis.
He is also survived by nine great-grandchildren; nieces: Vandalin and Indykah Morton, Kisha, Amaiyah, Amarah, Aisha, Aaliyah, Milan and Erin Royer, Alexandra, Lillian and Destiney Needam, Amanda and Channa Bannis, Tessa Dorival, Bernadine St. Rose, Vernelle Mack, Clyne Prevost, Lorna Stephens, Rachel Smith, Bihlah Drigo, Thelma Lewis, Sherol Sanderson, Janice Benjamin, Anthea Prince, Vernelle Mack, Pearlina Martin and Jonelle John; nephews: Ardent, Fritzen and Kai Royer, Kishawn Samuel, Jonathan and Dennard Bannis, Rudy Christmas, Ryan, Mike and Mitchelle Prevost, Billy, Carl, Larry and Andrew Sanderson;
Other survivors include brothers-in-law: Lewis Royer, Ralph Douglas, Oliver Sanderson and Jeffrey Smith; sister-in-law: Amie F. N. Bannis and Maudrey Hedrington; stepdaughter, Tanisea James; cousins and special friends: Benedict and Janelia Baptiste, Rupert Bannis, Benedict Shillingford, Franklin Lawrence, Jullie Delsol, Linda Burton and Claudia William; special thanks to Vincent Joseph, Sunshine Taxi, all taxi drivers, Dominica United Cultural Group and the JJAM family; as well as other relatives and friends too numerous to mention.
 The family appreciates your support and condolences; however, due to the current situation and mandates, a private service and burial will be held. Your understanding is greatly appreciated.