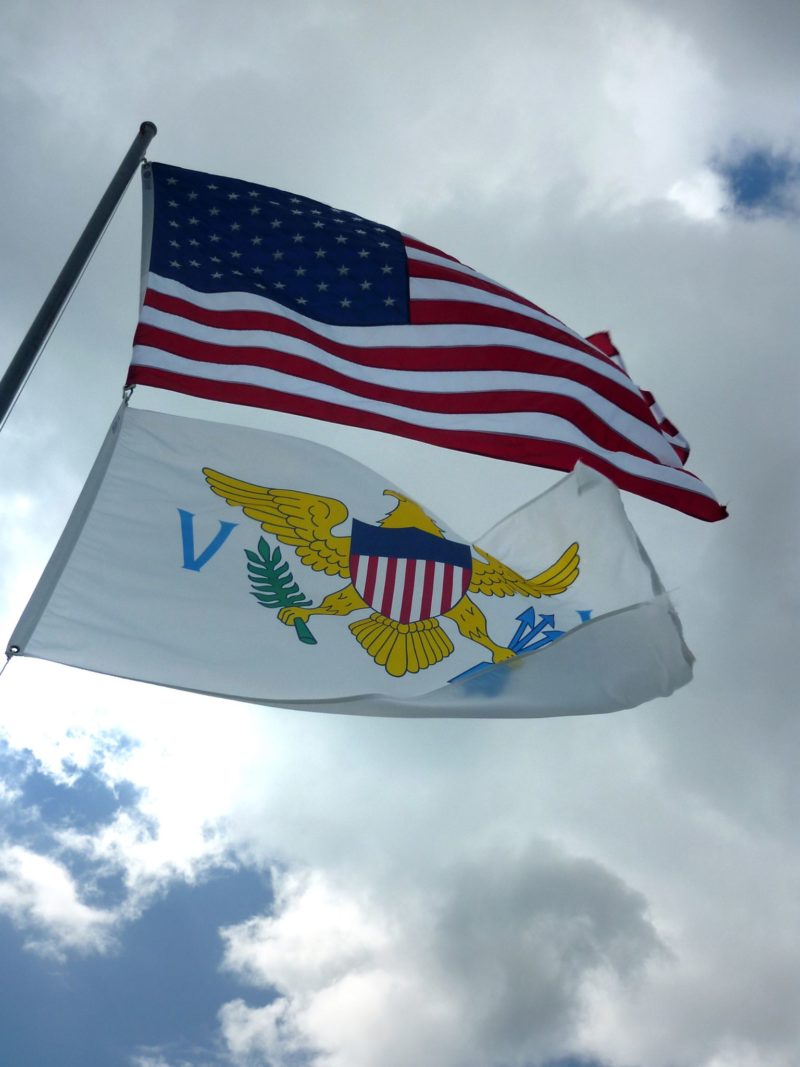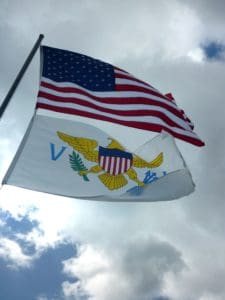 The Virgin Islands Office of Veterans Affairs (VA) is taking all necessary steps to slow the spread of the COVID-19 virus. In order to protect veterans, their families and the staff of the VA, it is limiting in-person operations territory-wide. Every effort will be made to take care of requests via telephonic or electronic means. Note: Call the VA before coming to the office in either location. If necessary, alternate arrangements will be made to ensure that all inquiries are addressed.
"One thing I want to make absolutely clear, is that we are open for business," said Director Patrick Farrell.
For all inquiries, the Veterans Affairs office asks that people call 774-8387 to get in contact with the St. Thomas office or 773-8387 to get in contact with the St. Croix office.
Any further updates can be heard on "The Veterans Voice" radio show, from 7-8 p.m., Tuesday evenings on 107.9 FM.