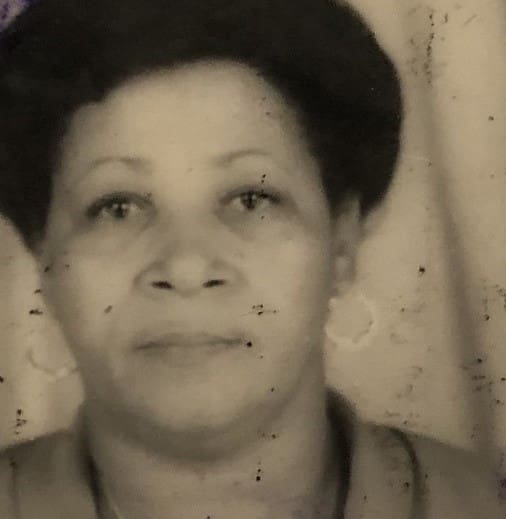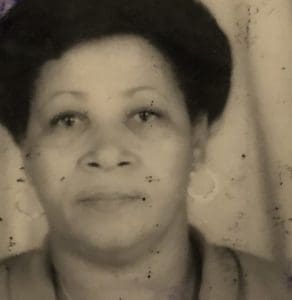 Ramona Donato Boulogne, age 75, died on March 17 at Bethesda Hospital in Boca Raton, Fla.
She was preceded in death by her husband, Angel "Luis" Boulogne; sister, Dolores Donato; brothers: Jesus Donato, Mateo Donato and Francisco Donato
Ramona is survived by her daughters: Yanet and Jacqueline; sons: Aquilino and Ramon; grandchildren: Jamaris, Ronny, Jonathan, Johnny, David, Xiomara, Janice, Janalee, Marino, Eziel, Adriana, Diana, Annabelle and Isabelle; great-grandchildren: Jayden, Janales, Aniyah, Kaitlyn, Amari, Summer and Jaxon.; sisters: Gracia Donato and Inocencia Donato; brothers: Feliz Donato and Emilio Donato; and nieces: Mercedita, Milagro, Martha, Sindis, Yari, Neris, Melania, Victoria, Betania and Victoria-Madeline.
She is also survived by nephews: Lilo, Edwardo, Domingo, Francisco, Martinez, Johnny, Ramoncito, Samuel, Luisito, Mateo, Anibal, Junior, Herman, Ricardo, Eddy, Jose and Francisco; daughters-in-law: Ana Josefina Donato and Johan Santiago; sons-in-law, Hector Rosario and Marino Carrasco; brothers-in-law: Jaime Boulogne, Raul Gonzalez, Bienvenido Castillo and Jose Hodge; sisters-in-law: Pascuala de la Cruz and Margo Donato; special friends: Mari, Marian and Carmen-Julia; as well as other relatives and friends too numerous to mention.
Our family chain is broken and nothing seems the same. But as God calls us one by one, the chain will link again. Her memory will be cherished forever.
The family appreciates your support and condolences; however, due to the current situation and mandates, a private service and burial will be held. Your understanding is greatly appreciated.