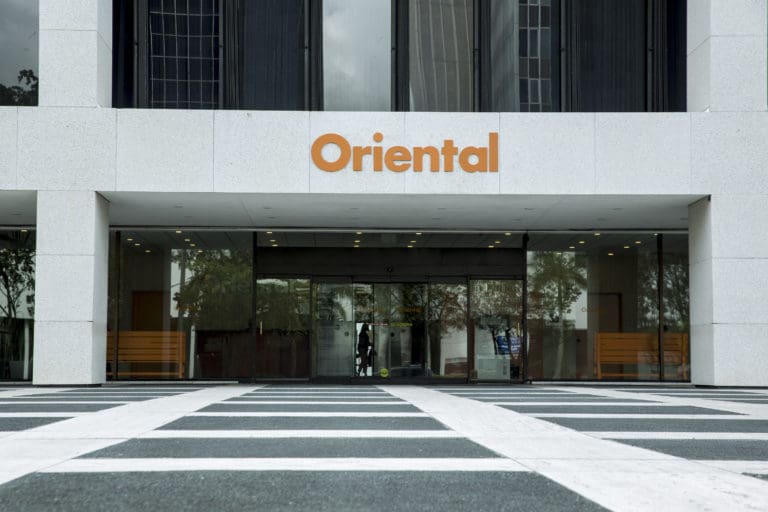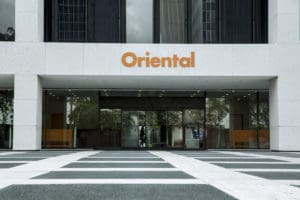 Committed to supporting all small and medium-sized companies in the U.S. Virgin Islands, Oriental has announced another initiative within the Relief Program for Businesses for its commercial customers that have been economically affected by the coronavirus COVID-19.
The Relief Program for Businesses includes the following loans alternatives:
SBA 7(a) Paycheck Protection Program
Purpose: for the payment of payroll cost, rent, mortgage interest, utilities
Terms: no payments for the first six months, then a two-year loan on unforgiven balance
Oriental Working Capital Loan
Purpose: for the payment of payroll cost, utilities, accounts payable, fixed debts
Terms: up to 18 months to cover the business's operating capital need for one month, up to $50,000
Oriental Cash Collateral Loan
Purpose: for the payment of any business purposes
Terms: based on customer needs
"We are extremely aware of the role that this segment plays in the economy of the Islands, and now, they need our support so that their businesses can continue operating and not become economically affected. We will continue working to develop additional solutions to our Relief Program for Businesses," said Sean Miles, president of Oriental financial services and head of business development in U.S.V.I.
For more details on how Oriental Bank can help small and medium-sized companies with their businesses and to request financial relief, customers can call their relationship manager or access www.orientalbank.com/commercialrelief.