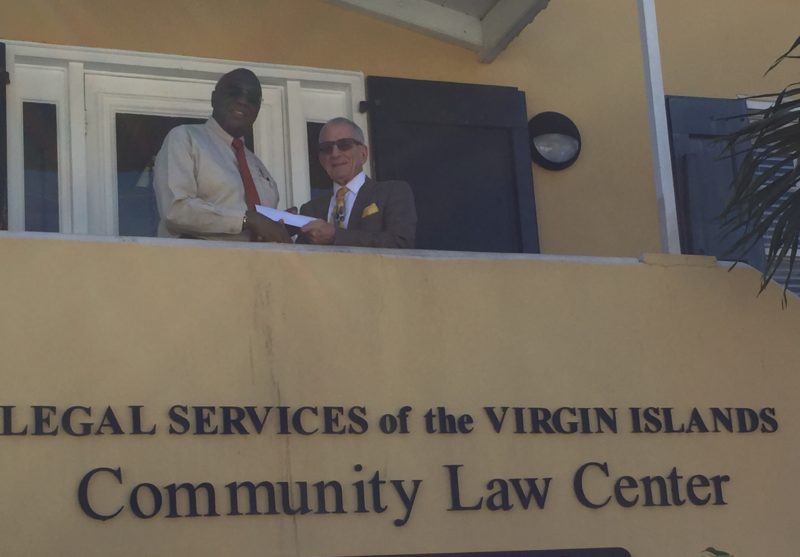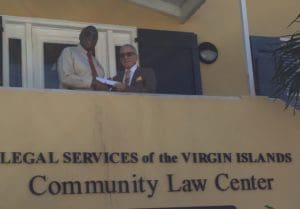 In accordance with COVID-19 public health guidance, Legal Services of the Virgin Islands Inc. (LSVI) has implemented preventative measures to protect the health of its clients, visitors and staff throughout the territory. LSVI has temporarily suspended walk-ins and in-person interviews through April 14.
Legal Services' attorneys and support staff will work to help clients with time sensitive legal issues. During this time, applicants can access LSVI services by calling the St. Croix office at 718-2626 or the St. Thomas office at 774-6720 to apply for assistance. In addition, alternate arrangements will be made for current clients concerning upcoming appointments, court or administrative hearings, and other scheduled meetings.
Legal Services continues to monitor public health advisories as well as the impact of the virus on client communities to identify other necessary measures as appropriate.
About Legal Services of the Virgin Islands, Inc.: Legal Services is a non-profit 501(c)(3) organization and the only entity in the U.S. Virgin Islands that provides effective, efficient and free high-quality civil legal assistance to low income and underserved individuals in the community.