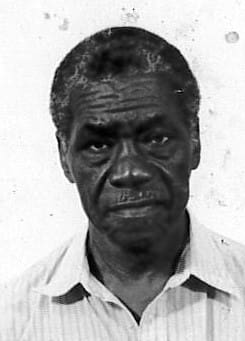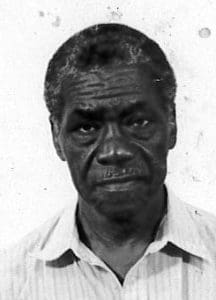 Cycil Phillip of Estate Mary's Fancy died on Dec. 19. He was 90 years old.
He is survived by his daughters: Sherill Phillip (Verne), Dawne Phillip (New York), Denise Phillip Hall (Elroy) and Cordella Phillip (Antigua); stepdaughter, Annabell David (Florida); sons: Alston Phillip (Indira) (Florida); and stepsons: Austin David (Dolores) (New York), Arnold David (Bernadette) (Florida), Charles David (Hyle), Kamau Kambui (Jackie), Owen David (Vy), and Carl David (Hyacinth) (Chicago).
He is also survived by brothers: Fitzroy Brathwaite (Antigua), Alexis Edwards (Romanetta) (Antigua) and James Phillip (Edith) (Nevis); and grandchildren: (St. Croix, Antigua, Florida, Texas) Mikijah and Nyah Roberts, Aaron Phillip, Vincent and Zorie Pryce, Mojo Martin, Asim Phillip, Sheena Pryce Pascal, Tiffany Pryce, Masharia Martin, Matika Phillip, Tameka Eddie, Jevaughn and Dencia Allen.
Other survivors include great-grandchildren: Elisa Sosa, Nazir, Kalim, Aniyah, Nahir Pryce, Trinity Pascal, Malik Mason, Kenaje Phillip and Ashir Bourne; friends: brothers and sisters in the Christiansted and Frederiksted Congregations of Jehovah's Witnesses, Austin and Vivian George, Bertil Hobson, Floyd Petersen, Wayne and Verna Harvey, Rupert Henry, the Heyliger family, the Miller family, and John French; as well as other relatives and friends too numerous to mention.
The viewing will be held at 10 a.m. followed by a funeral service at 11 a.m., Tuesday, Jan. 7,2020, at Kingdom Hall of Jehovah Witness in Orange Grove. Interment will be at Kingshill Cemetery.