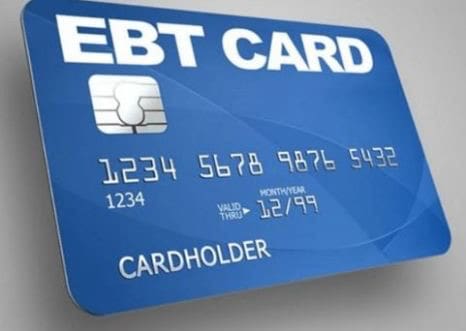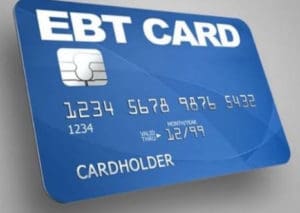 Some person or people are apparently defrauding the government and Food Stamp recipients in the U.S. Virgin Islands, draining funds from Electronic Benefit Transfer accounts.
The Department of Human Services Division of Family Assistance, which administers the Supplemental Nutrition Assistance Program, formerly called Food Stamps, recently received complaints from some clients that their Electronic Benefit Transfer cards appeared to have discrepancies in account balances.
Human Services officials found that certain EBT cards were the subject of "unauthorized use" that resulted in these discrepancies.
Acting Human Services Commissioner Kimberley Causey-Gomez said the department has been in contact with its federal partners to immediately remedy the situation.
"This is a very serious matter, as the unauthorized use of federal benefits is illegal and can result in criminal prosecution," she said, adding that the temporary loss of benefits for recipients is equally important.
"While we are committed to restoring those benefits, we also encourage recipients to be more diligent in protecting their EBT cards," she said.
Causey-Gomez said she has directed a complete internal review to verify the "unauthorized use" on a case-by-case basis.