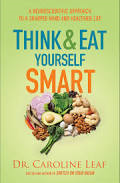 Renew Mind & Body Symposium will be held on Labor Day, at 9 a.m., Monday, Sept. 2, at VI Christian Ministries' Sanctuary, 7600 Bolongo Bay, Bottom of Donkey Hill, St. Thomas.
The guest speaker will be communication pathologist and cognitive neuroscientist Caroline Leaf, Ph.D. She is the author of best-selling books: "Switch on Your Brain" and "Think & Eat Yourself Smart." Pastor Adelle Penn Brown will also speak. This event is free.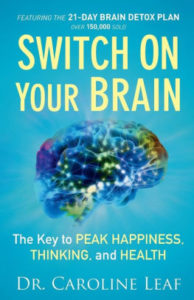 Register online at www.myvicm.com to reserve a seat. A Love Offering will be taken. Refreshments and lunch will be available for purchase, and there will be gift giveaways. Dr. Leaf's book, "Think & Eat Yourself Smart," will be given away to the first 50 online registrants.
Call 774-4904 for more information.