*Parade applications are available and have to be returned by Friday, April 5. For help, please call Marie Simeon at 690-2501.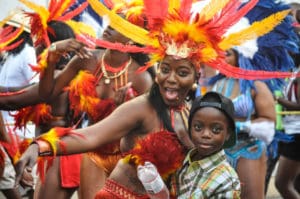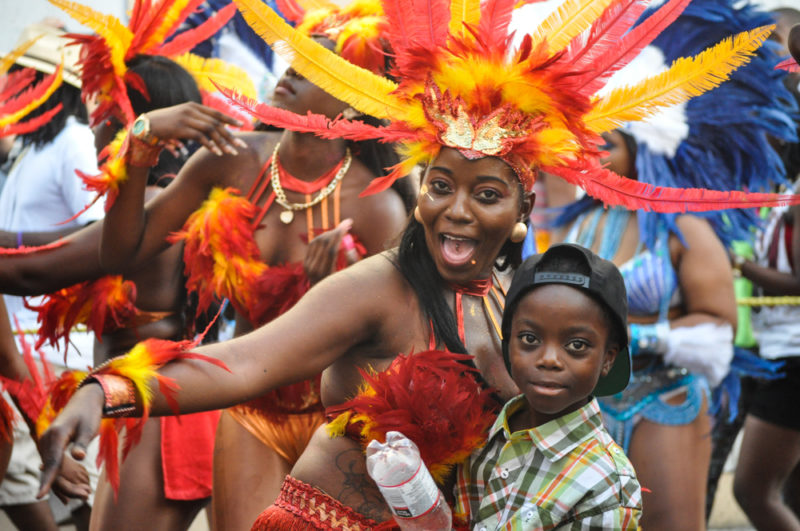 *The Parade committee is still looking for parade marshals and convertible cars for parade days. All who are interested should call Marie Simeon at 690-2501.
*Attention. The Junior Calypso applications deadline is March 20. Primary: 5-10 years; Intermediate: 11-13 years; Secondary: 14-17 years. For information, contact Kalamis Maduro by email at [email protected] or call Darril Scott at 771-3821.
The Jr. Calypsonians Parent Meeting will be held at 6 p.m., Wednesday, March 27, at the VICC Office at Ft. Christian. To be a part of this rewarding opportunity, please contact Kalamis Maduro via her email: [email protected]
The Cultural Night Event will take place at 10 p.m., Wednesday, April 24.
For more information, contact LuAnne V Roberts at 344-9195.