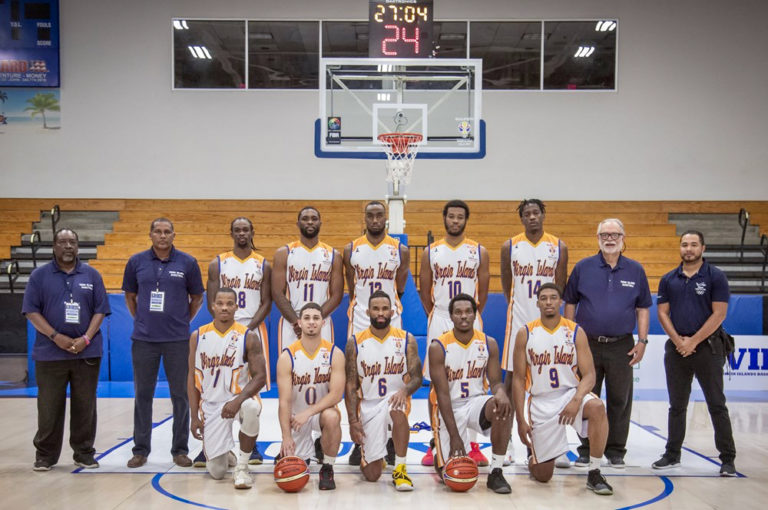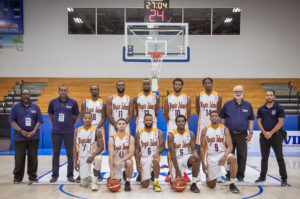 Two top international basketball teams will visit the U.S. Virgin Islands this week to face off against the Virgin Islands Men's Basketball team in games that will help determine qualifiers for the FIBA World Cup.
The USVI men will host Brazil on Thursday and Chile on Sunday. Both games will be played at the University of the Virgin Islands Sports and Fitness Center on St. Thomas.
The Virgin Islanders are looking to bounce-back after a crushing, 77-76, loss to Venezuela.The game ended in dramatic fashion as the Virgin Islands were up by five points with less than 20 seconds to play, but Venezuela was able to force two straight turnovers that led to six points, leaving the visitors as the victors.
Venezuela is the leader in FIBA Group F, with a 9-1 record in qualifying Play. The USVI is 2-8 and in sixth place in the six-team group.
Brazil is the tougher matchup of the two upcoming matchups, as they are the number 12 team in the latest world rankings. This is the first time the teams will play each other in the qualifying process. Travel issues forced the V.I. squad to forfeit an earlier match-up that had been scheduled to take place in Brazil.
Chile is ranked 79th, 33 spots below the Virgin Islands, rated 46th in the latest rankings, but won 81-63 when the teams faced off in late November.
Both games will tip off at 7 p.m. and tickets are $5 for students, $10 for general admission and $25 for VIP. Tickets can be picked up at Chelsea Drug Store in Red Hook, Stir it Up Coffee Shop in Port of Sale, the UVI Bookstore and the UVI Sports and Fitness Center.
Tickets will also be available at the door on the day of the games.