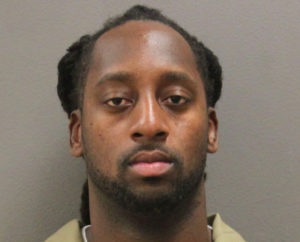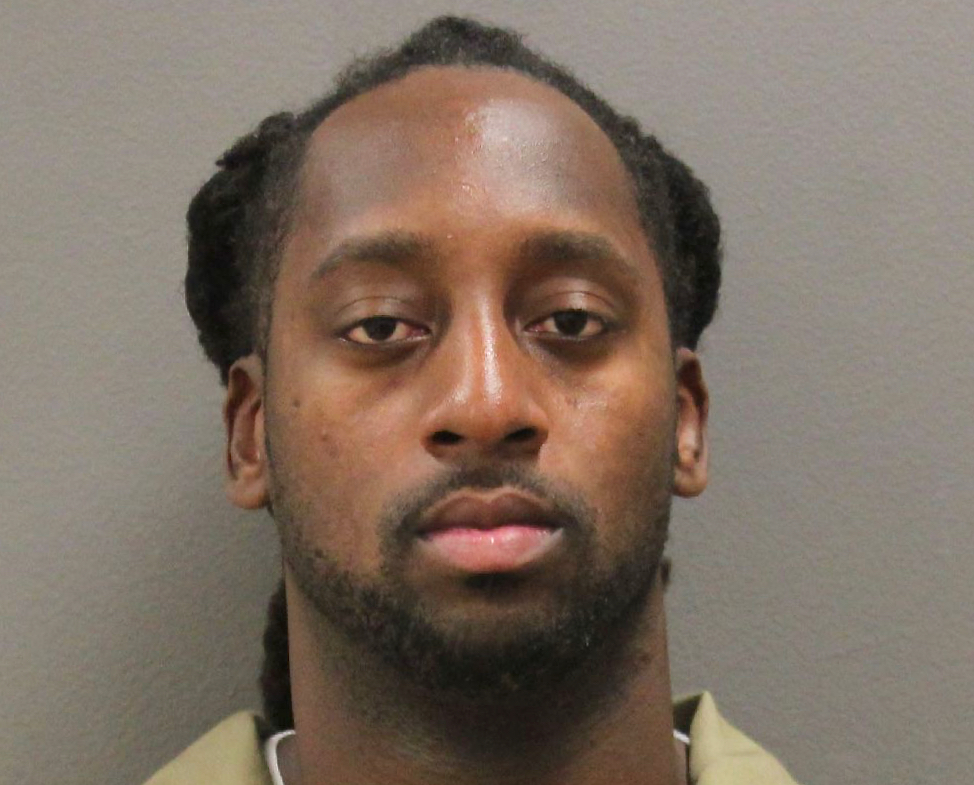 The top federal prosecutor in the Virgin Islands on Tuesday told the judges of the District Court that the pending prosecution of 11 people charged in connection with a violent criminal enterprise will be a lengthy process.
U.S. Attorney Gretchen Shappert filed a complex case notice in the matter of the United States vs. Girard et. al.
Defendant Paul Girard and 10 co-defendants were indicted Jan. 17 on charges ranging from racketeering and Hobbs Act robbery, to murder, kidnapping, attempted murder and assault in furtherance of racketeering.
In a filing submitted Tuesday, Shappert said the notice was sent to help the judges adjust their scheduling.
"This case is a multiple-count RICO conspiracy that involves numerous murders, attempted murders and robberies. The discovery in this matter is voluminous and requires victim notification pursuant to the Crime Victims' Rights Act of 2004," Shappert said in her filing. "It should therefore be considered a complex matter for scheduling purposes."
See 'Paul Girard, AKA 'Bogus,' and 10 Others Charged Under RICO Statute'
According to documents filed in the case, each of the defendants faces at least one federal murder charge. Several are also charged with use of a firearm resulting in death. All 11 defendants are also charged with either violating the Racketeer Influenced and Corrupt Organization Act or engaging in a conspiracy to commit a RICO offense.
RICO was enacted as a criminal statute in 1970 for the purpose of combating organized crime.
Charged along with Girard are: Shaquan Prentice, Robert Brown, Wahilli James, Shaquille Correa, James Cruz, Kareem Henry, Tyler Eugene, Etherneal Simon, Shermyra Gumbs and Wayne Bellille. Prosecutors charged Girard and his co-defendants with either interference with commerce by robbery or conspiracy to do so. Under the Hobbs Act, it is a crime to disrupt interstate commerce by use of force, threats of violence or intimidation.
Because most merchandise sold in the Virgin Islands is not manufactured here, it is considered by law as part of interstate commerce.
Other allegations against individual co-defendants in the RICO case include carjacking, money laundering, attempted bank robbery, use of weapons in furtherance of federal crimes; conspiracy to possess marijuana and other controlled substances with intent to distribute and discharging of weapons in a school zone.
Brown became the first of the defendants to appear before U.S. Magistrate Ruth Miller on Jan 18. The magistrate set a trial date for March 4. Girard, Prentice, Simon and Bellille were scheduled for arraignment Jan. 30.
Writs of habeas corpus were filed for Cruz, Correa and James, currently serving federal prison terms for armed robbery in other cases.
The notice of a lengthy preparation to bring the accused RICO conspirators to trial comes during the fifth week of a partial shutdown of the federal government, resulting from a dispute between the White House and Congress. Reports of constraints on the federal court system, the U.S. Department of Justice, the Bureau of Prisons and the U.S. Marshal Service, have begun to appear in national press reports.