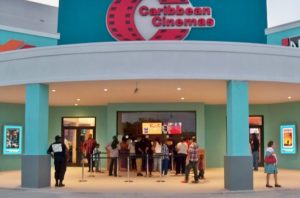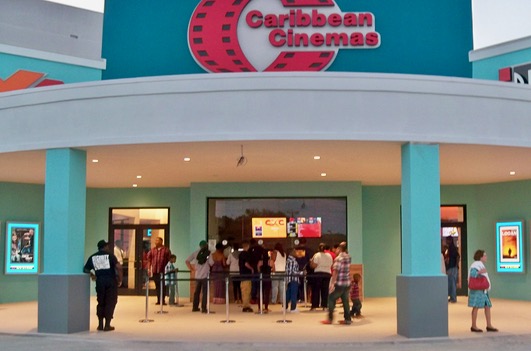 On June 2019, Caribbean Cinemas turns 50 years old since its foundation in Puerto Rico, and they will celebrate all year long with prizes and diverse activities for employees and their loyal cinema clientele.
The company's first cinema was the Regency Theatre located in San Juan, Puerto Rico, current home office for Puerto Rico and most of the territories in the Caribbean. There are also local offices in Dominican Republic and Bolivia. The company was founded by the late Victor Carrady in 1969, and it still operates as a family owned business, now under the direction of his son, Robert Carrady.
Throughout the years, the chain has expanded its growth, not only on Puerto Rico but to the Dominican Republic and other Caribbean territories, such as St. Thomas, St. Croix, Trinidad, St. Maarten, St. Lucia, St. Kitts, Antigua, Aruba and, most recently, Guadeloupe. It has also expanded to countries in Central America and South America, such as Guyana, Panama and Bolivia. In total there are 68 cinemas in 14 countries.
Besides the geographic expansion, Caribbean Cinemas has focused in innovation, offering the latest in technology in the industry. Through the years, the company has implemented changes such as: stadium seating auditoriums, themed cinemas, digital and laser projection, Dolby Atmos surround system, and the newest Premium format auditoriums, such as CXC, IMAX, 4DX and VIP. They have also developed the Fine Arts concept with Deli Café and other offerings that contribute to the movie-going experience as cinema birthdays, gift certificates and alternative content, including opera, ballet, concert and sports events.
"To me, this 50-year celebration would not be possible without two main components: first, our loyal and committed employees [who] have been an important key element in our development and growth, along with my family members. It makes me very proud to see the internal professional growth of many of our employees through these 50 years and at the same time being the employer of 1,600 persons in Puerto Rico and a total of 3,500 persons in the territories where we currently have presence.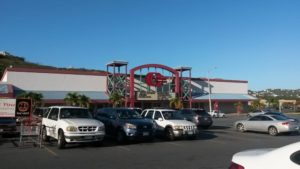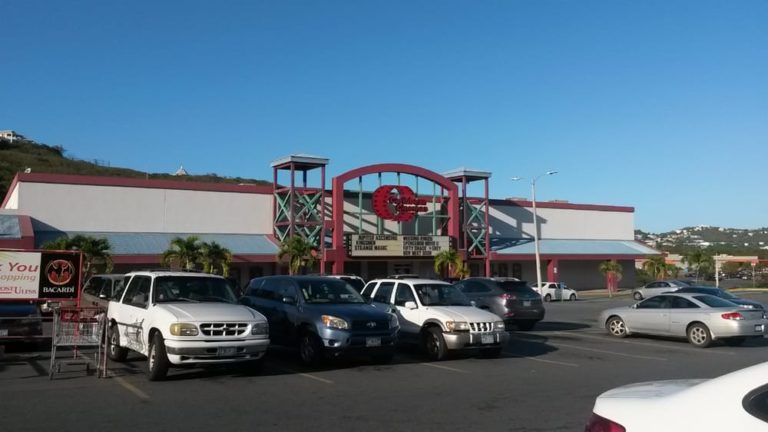 The other big component of this celebration is our loyal and demanding clientele that has made Caribbean Cinemas their main entertainment destination for the past 50 years. Without your patronage and support, we would have not been here today," said Robert Carrady, president of Caribbean Cinemas.
The company also recognizes the importance of the role of film distribution companies throughout its 50 years and of the support of business partners whose brands have been tied to the company for many years. The company has also seen the cinema as a medium to sell their business partners' products and to present their ads or advertising campaigns.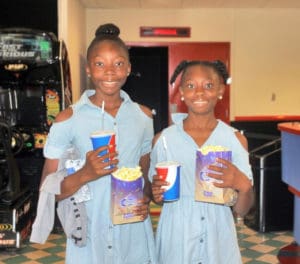 This year, the company will hold a series of events such as raffles and promotions for clients and employees to commemorate 50 years of history. Also, as part of its social commitment, it will coordinate events targeted to persons with special needs, charities and low-income communities. All these events will be announced in social media and on Caribbean Cinemas' webpage.
On Saturday, Jan. 19, Caribbean Cinemas will celebrate the International Popcorn Day. When purchasing an 85-ounce individual popcorn or combo, it will be upsized to 130 ounces at no cost.
In February, a Valentine's Day promotion will take place, and there will be a search for Caribbean Cinemas' oldest ticket among clients. Details of these promotions will be announced later.