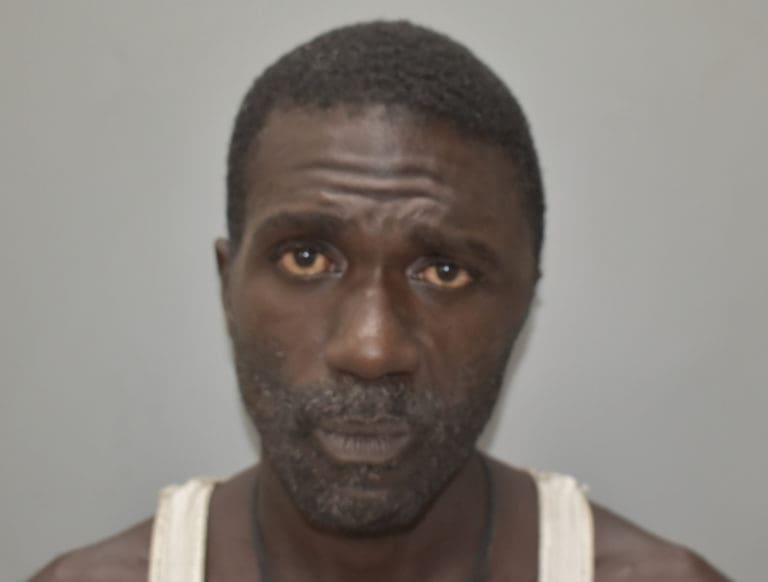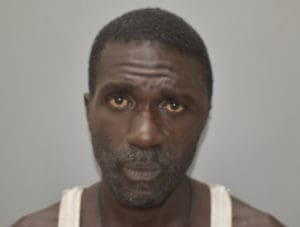 A suspect who police said was recorded on video entering a Charlotte Amalie business in the early morning hours was arrested Friday by the V.I. Police Department.
According to the police report, at approximately 2:30 a.m. Thursday, George Anthony Joseph was seen entering Above and Below Marine Services at Frydenhoj on surveillance footage. Joseph entered the business through one of the window of the establishment while the building was locked and secured.
On Friday, officers from Newton Command located the 45-year-old Joseph at his residence, transported him to the Richard Callwood Command, where he was advised of his rights and placed under arrest and charged with second-degree burglary. Unable to post $50,000 bail, he was remanded to the Bureau of Correction pending advice of rights hearing.