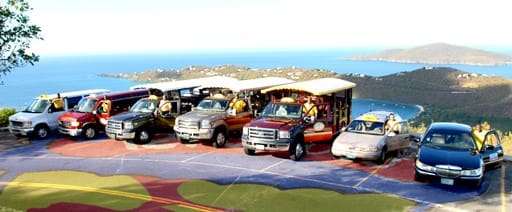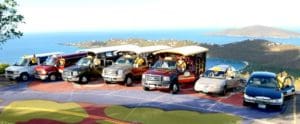 Dear Source:
This letter is simply to show why taxi operators are in opposition to pending legislation by Sen. Kurt Vialet.
Legislating is not the same as teaching. Legislating is the act of making or enacting laws. Teaching is the act of helping students learn. Sen. Vialet's pending legislation speaks for itself despite the senator's effort, in this taxi operator's opinion, to (ignore) the fact that the pending legislation will apply to "all" businesses.
The proposed law is not one giving businesses the option of accepting a method of payment of their choices, but rather will be legislation requiring all businesses to accept credit and debit cards as legal tender for services provided. Federal law provides that no state (or territory) shall "make anything but gold and silver coin a tender in payment of debits." Also, federal law that preempts state law provides that "United States coins and currency . . .are legal tender for all debits, public charges, taxes and dues."
Former Gov. Roy Schneider, during his term in office, held a meeting with taxi drivers in Frederiksted and gave us the best advice ever coming from a Virgin Islands governor. He advised, "Familiarize yourselves with laws that govern your business." That was and is being done.
There are just reasons for (us), the taxi operators, to oppose the senator's proposed legislation:
1. Credit card companies charge business owners anywhere from I-percent to 3-percent each time a customer uses a credit card. Except for taxis, all businesses have the option of increasing their price to make up for lost revenue for paying credit card companies. Taxi operators can't do so because the government controls prices that tax operators may charge customers. We operate from a "Taxi Tariff."
2. The legislation will require taxi operators to accept credit or debit cards. In effect it will be legislation to remove taxi operators' right to operate a "cash only" business.
3. Research reveals that there is no federal statute mandating that a private business, a person or an organization must accept currency or coins (legal tender) for payment for goods and/or services.
4. Private businesses are free to develop their own policies on whether to accept cash unless there is a state law which says otherwise.
5. When proposing legislation, the primary concern of a senator should be the rights and welfare of the people he or she represents.
Kelvin Dennie, St. Croix