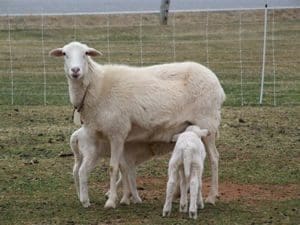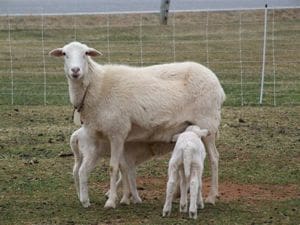 The Virgin Islands Department of Agriculture (VIDOA) urges farmers to make preparations to protect livestock and horses from hurricanes and floods, reduce disaster related loss and damage.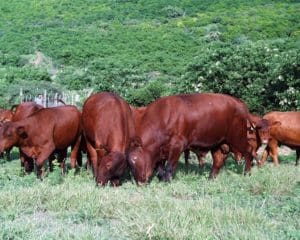 "Building on lessons learned from the hurricanes of 2017, it is critical that farmers take precautions now for the 2018 hurricane season," VIDOA Commissioner Carlos Robles said. "Virgin Islands farmers are resilient; however, it takes planning and preparedness in order to protect animals and property."
Preparation tips:
1) Update livestock tag numbers and equipment inventories
2) Trim trees along fences and repair and reinforce fence lines
3) Stock up on feed and hay and store in sturdy water tight containers
4) Provide adequate drainage for storm water to flow away from pens and roadways
5) Stockpile antiseptic sprays like iodine and hydrogen peroxide for potential wounds
6) Make sure livestock are current on tetanus vaccinations
7) Keep all water containers full to ensure water will be available after a storm
8) Strengthen barns, pens and sheds with hurricane clips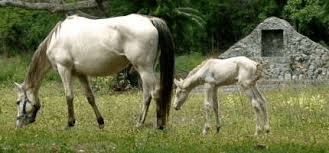 In the event of a storm, allow animals access to pasture or open areas. Do not keep animals confined because they can get trapped, injured or killed if buildings collapse or are flooded. Do not keep horses and dogs or livestock tied outside during a storm.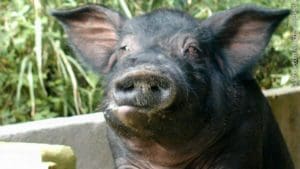 VIDOA's Division of Veterinary Services assists farmers daily to protect the health of their livestock, the public's health and the food supply. They are available to assist farmers to meet these recommendations and to help with other livestock health concerns.
For more information, call the Division of Veterinary Services on St. Croix at 778-0997 or 774-5182/ on St. Thomas-St. John at 423-9020.