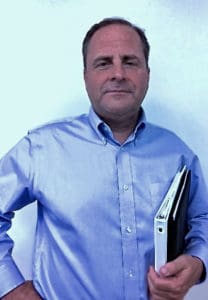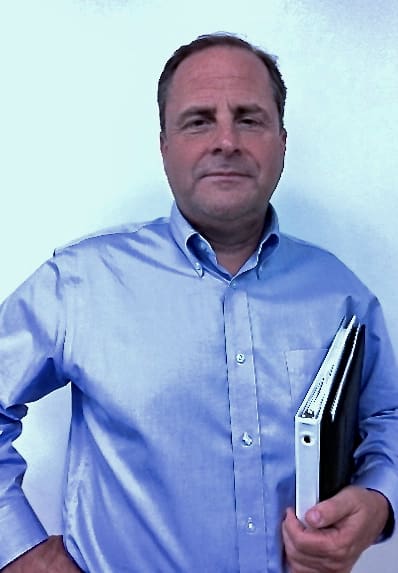 Electrical service was restored to all customers in the St. Thomas – St. John District at approximately 5:20 p.m., Wednesday, following a major electrical service interruption earlier in the day, according to a press release from the V.I. Water and Power Authority (WAPA).
"A preliminary assessment has determined that while personnel were working on a generating unit, another unit experienced a nuisance trip resulting in the subsequent failure of two other generating units," said Lawrence J. Kupfer, executive director and CEO.
Kupfer said the events were unfortunate as the initial tripping of one unit led to a subsequent loss of all generation capacity at the Randolph Harley Power Plant, which affected all customers on St. Thomas, St. John, Water Island and Hassel Island.
Plant personnel successfully brought a WAPA-owned generator online to initially restore customers on five feeders. Personnel continued efforts to restart one of the tripped units to complete the restoration effort. By 5:20 p.m., three units were successfully returned to service and all customers were fully restored.
"We will continue our assessment of the events that led to today's district-wide outage and implement any required corrective measures necessary to avoid a recurrence. Our personnel and engineers from APR Energy are reviewing operational data from the generators in question to determine the exact cause of the unit's tripping off line," said Kupfer.